Discover more from Token Dispatch
Your daily new frontier-tech dispatch on blockchain and artificial intelligence. Handpicked and crafted with love by human bots 🤟
Over 12,000 subscribers
Porsche is back in the NFT race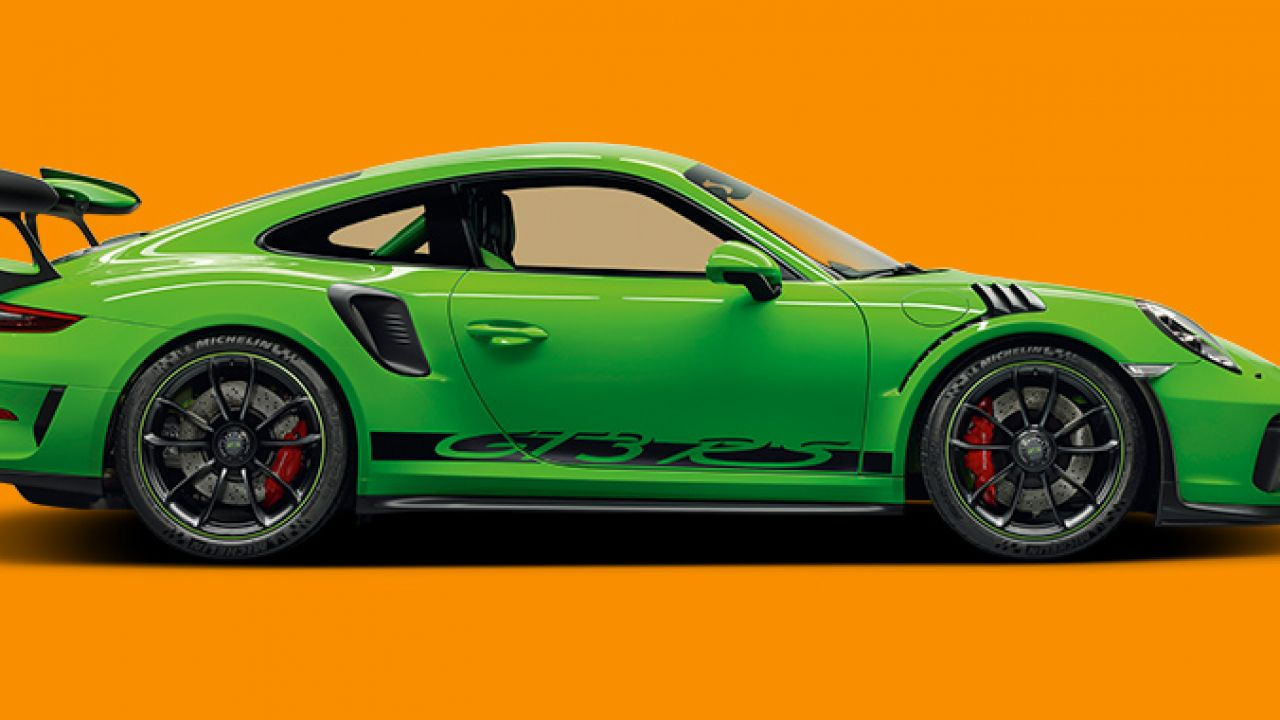 Porsche is exploring NFTs and the Web3 ecosystem now. How do we know?
Porsche's official website just launched an NFT page and created a Twitter account named eth_porsche.
The German automobile manufacturer is on a journey to merge the physical and digital - "a journey dedicated to co-creation and community."
However, we don't have many specific details at this moment. The new Porsche website simply states:
"DREAMING BEYOND BOUNDARIES: That's what we've always done. And soon, we're taking those dreams to the next level. Join us at the start of a new journey. A journey to merge the physical and digital to create unique hybrid experiences. A journey dedicated to co-creation and community."
This is not the first hint of the manufacturer giant's interest in NFTs. Porsche Australia released three photo-based NFTs tied with Taycan, Porsche's first all-electric sports car, last year to commemorate the brand's 70th anniversary in Australia.
The NFTs were called Road Trip I, Road Trip II and Road Trip III -Created in collaboration with contemporary artist Nigel Sense, photographer Derek Swalwell and music composer Gene Shill.
Then Porsche announced its plans to auction off a freehand design sketch of a combination of Porsche Taycan Cross Turismo and 911 illustrated by the company's Director of Exterior Design Peter Varga.
The minting and auction processes in both projects were backed up by the German NFT collectibles startup Fanzone and auctioned on SuperRare.
Binance releases proof-of-reserves system for bitcoin holding
To demonstrate that the exchange is stable and financially sound, Binance has made its proof-of-reserves method available, beginning with bitcoin.
This occurs only a few weeks after a competing exchange, FTX, shut down, allegedly exchanging user cash for other, less liquid tokens, causing a liquidity crisis. The objective of Binance is to demonstrate that it holds the assets of its users in the same tokens they have placed.
With users holding a net balance of 575,742 BTC and the exchange claiming to have 582,485 BTC reserves, Binance has a reserve ratio of 101%.
According to the official statement, the PoR system will initially launch with Bitcoin (BTC), and different currencies and networks will be added over the following several weeks.
Additionally, Binance said it would commit over $1 billion to the Industry Recovery Initiative (IRI), which may bid for struggling crypto companies acquired by now-bankrupt exchange FTX
Prominent Canadian Crypto Exchange Coinsquare confirms a data breach.
One of the biggest cryptocurrency exchanges in Canada, Coinsquare, has experienced a security compromise. Still, the company insists that customer assets are "safe in cold storage and are not at risk."
Whereby an unauthorised third party accessed a customer database containing personal information.
Even though no passwords were exposed, the email delivered days later indicated that "customer names, email addresses, residential addresses, phone numbers, dates of birth, device IDs, public wallet addresses, transaction histories, and account balances" were among the leaked data.
Given the historic collapse of the multi-billion dollar cryptocurrency exchange, FTX, earlier this month, worry about potential liquidity issues was sparked when Coinsquare paused activity on its platform after discovering the vulnerability last week, but complete services were resumed on Friday.