Discover more from Token Dispatch
Your daily new frontier-tech dispatch on blockchain and artificial intelligence. Handpicked and crafted with love by human bots 🤟
Over 12,000 subscribers
Binance got in-principle approval for operation in Kazakhstan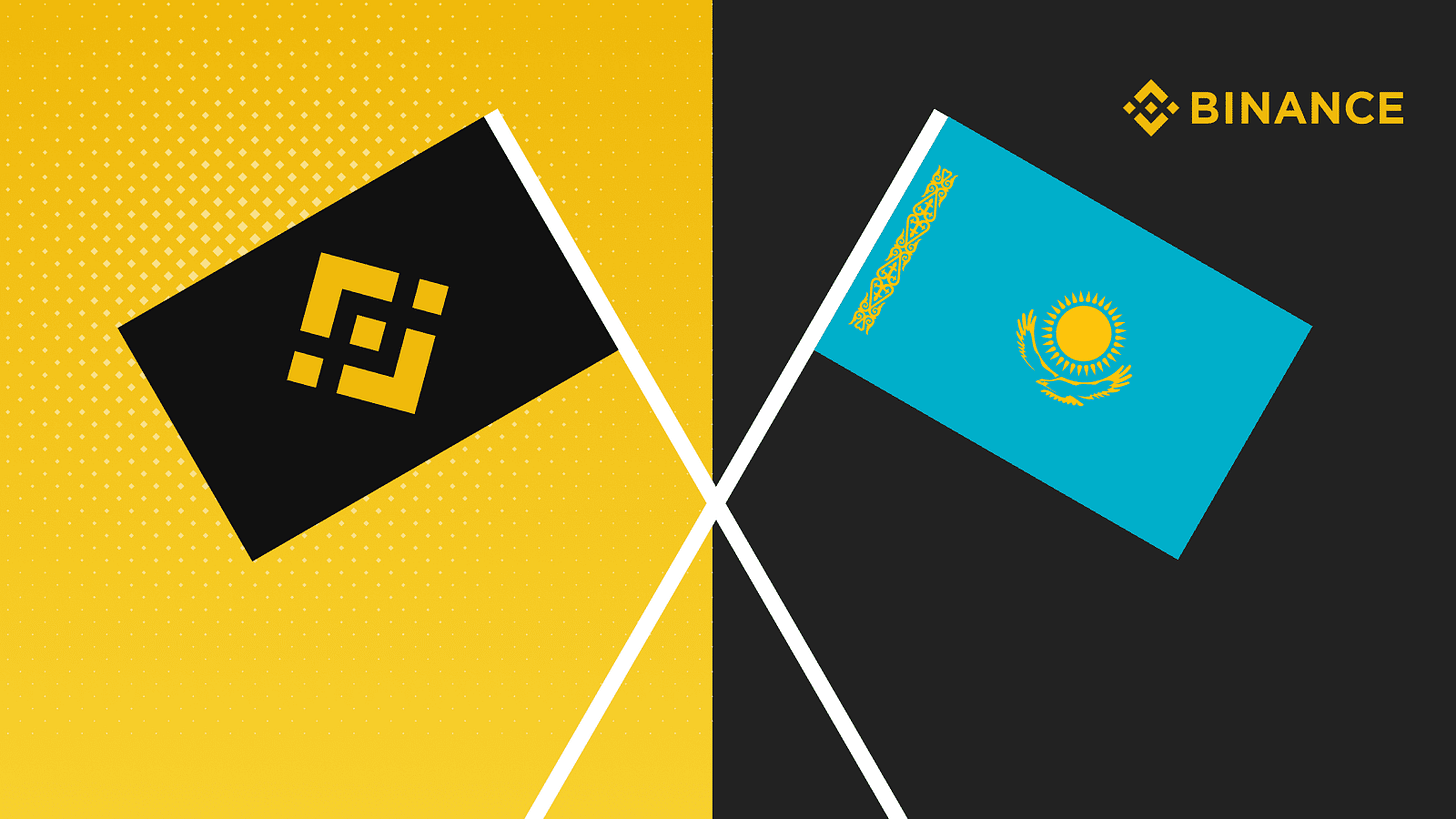 Crypto exchange Binance has obtained preliminary approval from the Astana Financial Services Authority (AFSA) to operate in Kazakhstan.
Once Binance Kazakhstan completes the whole application process, Binance can provide its services as a provider of custody and an operator of a digital asset trading facility in the Astana International Financial Centre.
Binance is expanding its reach globally. After attracting the ire of regulators in nations including the UK and Japan last year and Uzbekistan and Israel this year, the company also received approvals from countries and jurisdictions, including France, Italy, Dubai, and Spain.
Furthermore, as Turkey develops its crypto regulatory regulations to promote innovation within its borders, Binance CEO CZ spoke with the country's finance minister about crypto and blockchain technology.
"This further signifies Binance's commitment to being a compliance-first exchange and providing products and services in a safe and well-regulated environment across the globe," Binance CEO Changpeng Zhao said in the blog.
Monero completes a Major upgrade to improve privacy
Good news for XMR investors! Monero has successfully updated its privacy protocol. Yes, security is all we want right now, with new reports of theft every other day in the crypto space.
Monero was launched as "Bitmonero" in 2014. It is an open-source network whose native token monero (XMR) is claimed to be untraceable.
monero makes tracing the origin of a transaction impossible by using ring signatures. To further privatize it, The network uses stealth addresses.
Then there is Dandelion++ to anonymize the IP addresses of computers used to transact crypto on the network. Basically, nobody will know who is sending and who is receiving.
The new upgrade will be implemented through a hard fork – a permanent change to the blockchain that isn't backwards-compatible.
Monero completed its hard fork for a network upgrade on Saturday. Now, what has changed?
The previous Bulletproofs algorithm was upgraded to Bulletproofs+. Bulletproofs are zero-knowledge proofs that enable confidential transactions.

"Bulletproofs+" algorithm can reduce typical transaction size and improve verification performance by 5% to 7%.

Multisignature functionality has been improved. Multisignature wallets are cryptocurrency wallets that require two or more private keys to sign and send a transaction.

View tags are Monero's new approach to reducing wallet sync times by 30% to 40%.
Revolut Gets Approval to Offer Crypto Services Throughout Europe
Revolut, a digital bank with 20 million customers, can now offer bitcoin and crypto services across Europe, with approval from the CYSEC (Cyprus Securities and Exchange Commission).
Revolut, which is valued at $33 billion, became the first entity to receive approval as a crypto-asset service provider from the Cyprus regulator.
Revolut plans to build a digital asset hub called Cyprus through which Revolut can offer bitcoin services throughout the EEA to 17 million customers.
Even though Revolut's application through the UK Financial Conduct Authority (FCA) has not yet been finalized, it will still continue to serve its UK customers.
Revolut has posted thirteen crypto-related job openings. Over the next six months, the bank plans to hire employees across Europe, the United Kingdom, and the United States, increasing its crypto workforce by 20%.
That's not all, but the bank also revealed that within a month after its launch, 1.5 million users have completed its crypto educational platform course, with participants hailing from 32 nations.