Discover more from Token Dispatch
Your daily new frontier-tech dispatch on blockchain and artificial intelligence. Handpicked and crafted with love by human bots 🤟
Over 12,000 subscribers
Pulp Fiction NFTs are coming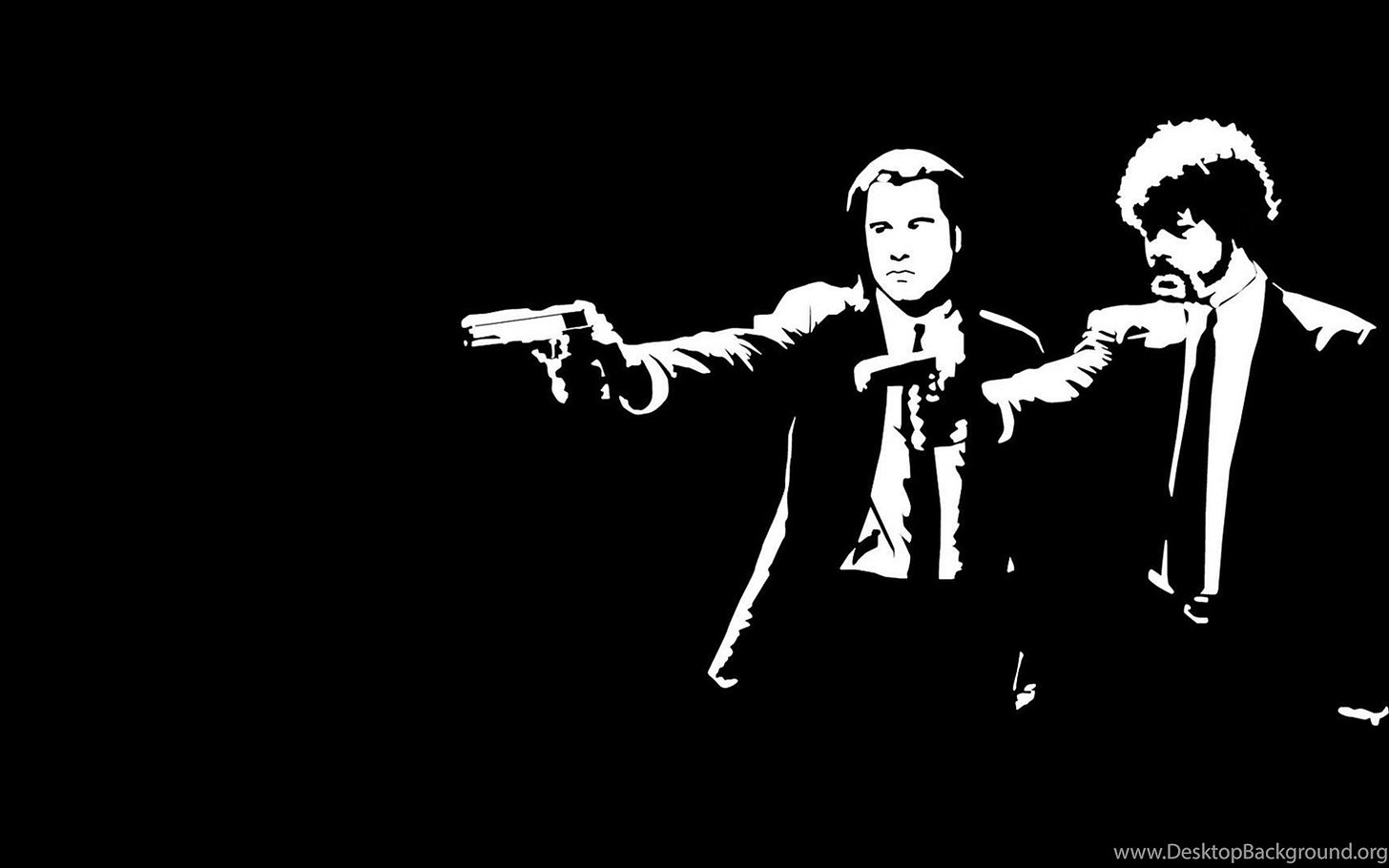 Renowned film director Quentin Tarantino is putting six uncut and never-before-seen scenes from cult classic Pulp Fiction up for auction as NFT's. Tarantino won Oscars for best original screenplay for 1994's "Pulp Fiction" and for "Django Unchained," which was released in 2012. The NFT collection will also include original handwritten scripts from the film and exclusive audio commentary from Tarantino himself. The collectables can be minted on NFT marketplace OpenSea and the date seems to be a "secret"
Secret NFT's?  Most NFTs are created on the Ethereum, Polygon, Solana or Tezos chains. This project will be minted on the Secret Network, and hence the NFTs are called secret NFTs.
The NFTs are built on the Secret Network, a blockchain ecosystem that prioritizes privacy. For the unique "Pulp Fiction" NFTs and for all others auctioned on the platform, that means the content is only viewable to the owners of those NFTs. According to the website
Secret NFTs are a new asset class of non-fungible tokens, enhanced with privacy and access control features to create hidden content and experiences. Our upcoming collection will offer artists and creatives a new medium of creation, curation, and distribution of digital content.
Srct network , the creators of the secret network started this to accelerate the adoption of privacy-first in decentralized technologies meaning here the transaction and ownership data is encrypted.
Talking about the collection, each NFT contains one or more previously unknown secrets of a specific iconic scene from Pulp Fiction. The person who will purchase one of these NFTs will get a hold of those secrets and a glimpse into the mind and the creative process of Quentin Tarantino. Since the NFTs are secret, the owner will enjoy the freedom to choose one of these options: To keep the secrets to himself for eternity, share the secrets with a few trusted loved ones, or share the secrets publicly with the world.
Sign up here if you are interested in bidding on a Pulp Fiction NFT and want to share the secret with us.