Discover more from Token Dispatch
Your daily new frontier-tech dispatch on blockchain and artificial intelligence. Handpicked and crafted with love by human bots 🤟
Over 12,000 subscribers
Russians have Invested Over $67 Billion in Cryptocurrency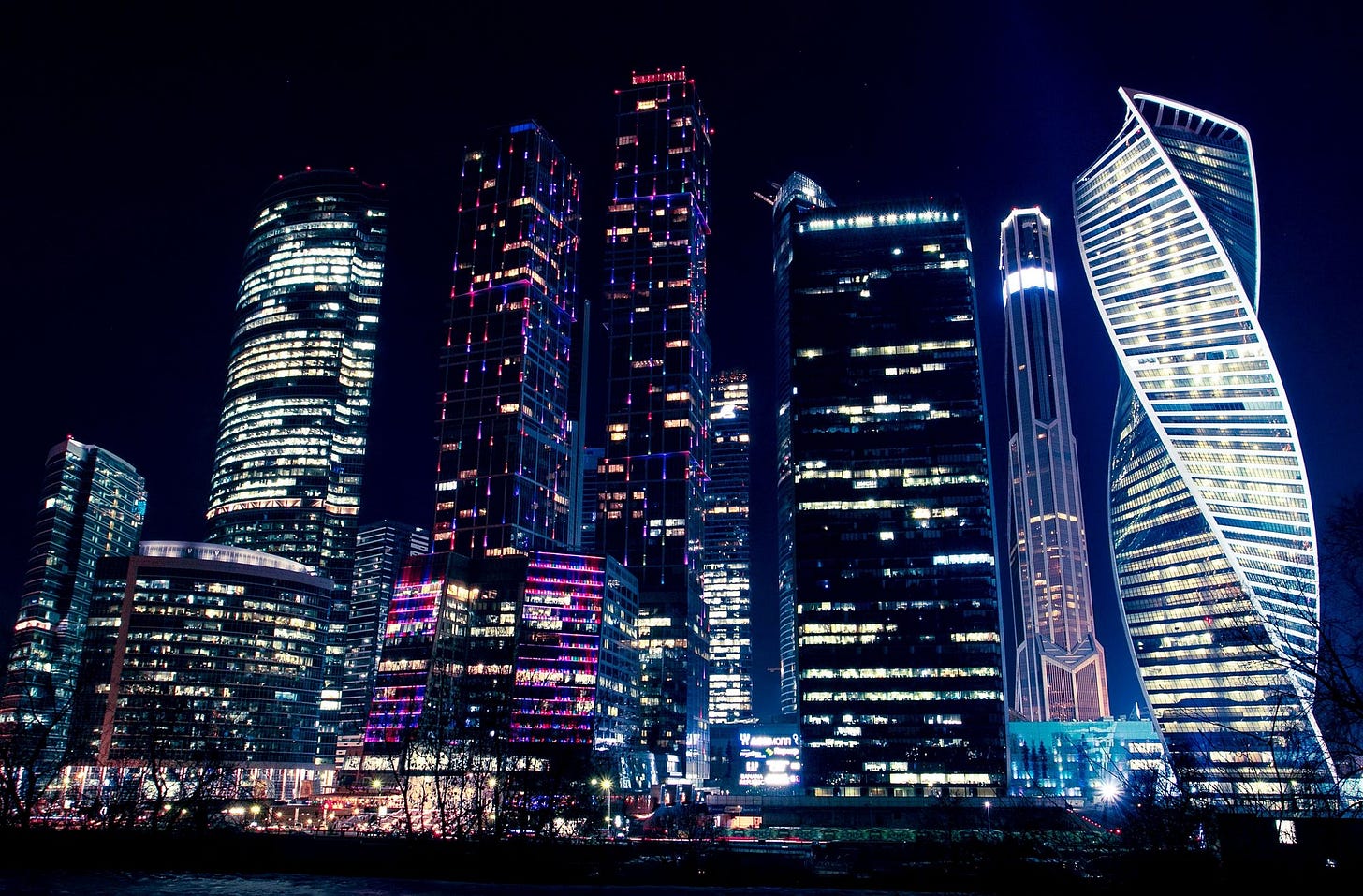 Since 2020, cryptocurrencies have had legal status in Russia, however, they are not permitted to be used as a means of payment. Authorities have raised objections, claiming that they could be used to launder money and possibly fund terrorists. And the law "On Digital Financial Assets" went into effect this year, regulating a few acts.
According to a recent report by a Russian lawmaker, Russian citizens have invested over 5 trillion rubles ($67.5 billion) in the cryptocurrency market, Despite recent warnings on a possible ban
During the hearings at the lower house of the Russian parliament on Monday, head of the Financial Market Committee Anatoly Aksakov stated that the crypto market has attracted interest from investors, including ordinary Russians and the time has come for authorities in Moscow to decide what to do in that regard.        "It is necessary to determine how we treat this phenomenon and, accordingly, prescribe liabilities in the law, should we prohibit or restrict something" Aksakov elaborated.
Vladimir Chistyukhin, the deputy chairman of the Central Bank of Russia (CBR), recently announced that the regulators are working on an advisory report in which they will begin to provide more clarity about the legal measures by explaining the bank's position on how cryptocurrencies will play a role in Russia's financial market.
Russian government institutions hold differing views regarding the process of regulating cryptocurrencies.
Elvira Nabiullina, the governor of the Central Bank of Russia (CBR), reaffirmed the skeptical and conservative view towards cryptocurrencies  and hinted at a ban during a press conference when she said:
"You know that our attitude towards cryptocurrencies is of, to put it mildly, skepticism. Related to this are the significant risks for retail investors and the substantial volatility for this type of asset. In addition, cryptocurrencies are opaque in that they are frequently used for illegal operations or criminal nature. Therefore, we cannot welcome investments in them. We seek to prevent the Russian financial infrastructure from using crypto transactions. This is quite doable."
According to Reuters, the current stance of the Central Bank of Russia (CBR)on cryptocurrency is a "complete rejection." As stated by Russia's Finance Ministry, bitcoin transactions should be limited to "eligible investors."