Discover more from Token Dispatch
Your daily new frontier-tech dispatch on blockchain and artificial intelligence. Handpicked and crafted with love by human bots 🤟
Over 12,000 subscribers
Samsung to release 'groundbreaking' NFT support features to 2022 Smart TVs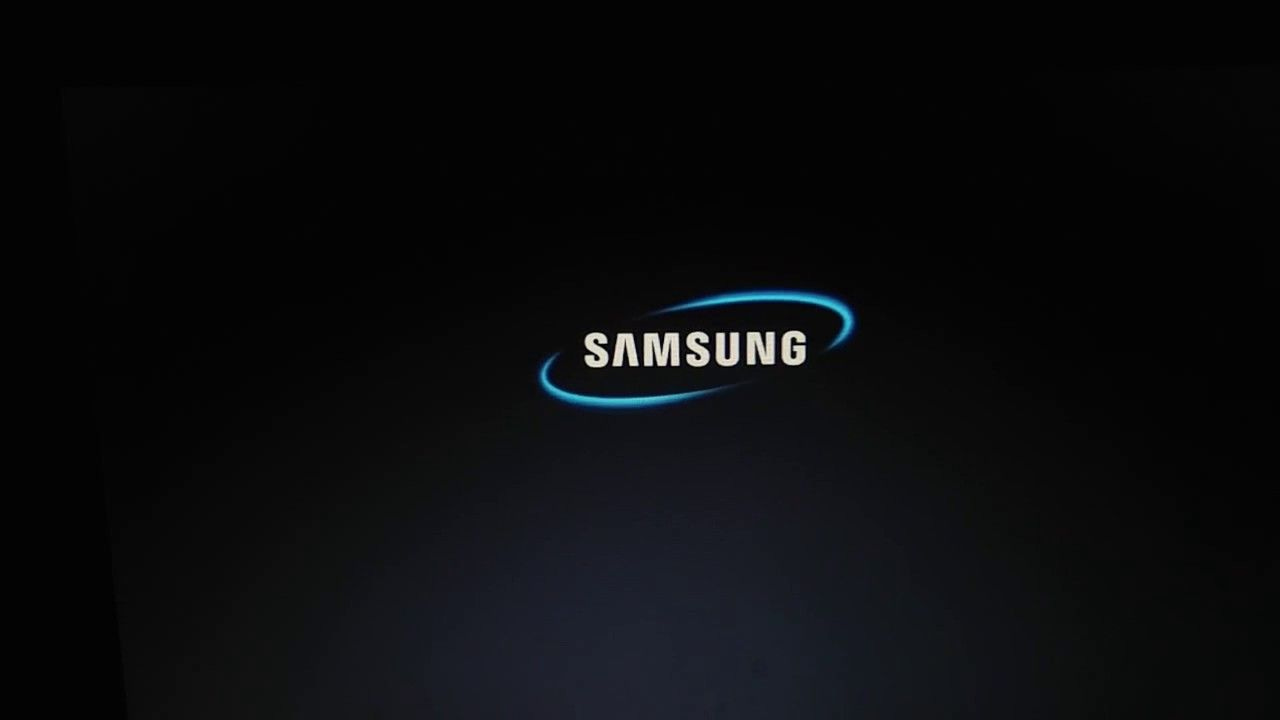 Samsung has become the first major TV manufacturer to support NFTs significantly. One can trade and view their NFTs on their upcoming TVs. The application features an "intuitive, integrated platform for discovering, purchasing and trading digital artwork through MICRO LED, Neo QLED and The Frame,' the three new TV models.
The company announced ahead of the Consumer Electronics Show (CES) 2022,hosted in Las Vegas starting January 5. According to Samsung, the platform (shown above) will allow creators to "share their art with the world" and let potential buyers preview an NFT and purchase it. It also helps them learn about an NFT's history and blockchain metadata.
So far, people have spent almost $9 billion on NFTs. According to the Chainalysis NFT market report for 2021, about $26.9 billion in NFTs were traded across all NFT platforms, demonstrating its growing dominance.
"With demand for NFTs on the rise, the need for a solution to today's fragmented viewing and purchasing landscape has never been greater," the company said in a press release. "In 2022, Samsung is introducing the world's first TV screen-based NFT explorer and marketplace aggregator, a groundbreaking platform that lets you browse, purchase, and display your favourite art — all in one place."