Discover more from Token Dispatch
Your daily new frontier-tech dispatch on blockchain and artificial intelligence. Handpicked and crafted with love by human bots 🤟
Over 12,000 subscribers
Seba Bank is bringing regulated crypto wallets to it's clients. These wallets can store Ethereum-based NFTs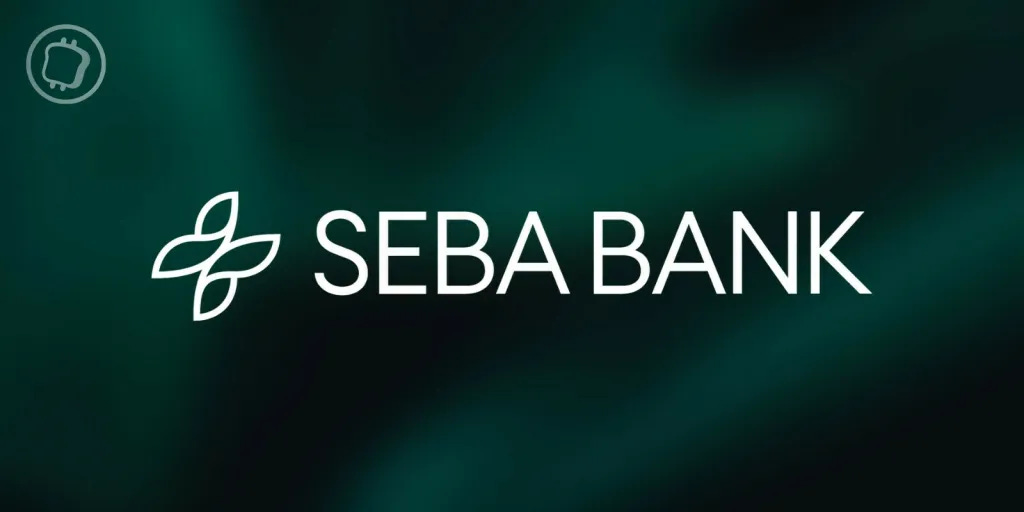 Swiss cryptocurrency-focused bank Seba has launched a regulated custody platform, and the bank now allows its customers to store Ethereum-based NFTs; Punks, Bored Apes and all.
Seba bank is now the "first regulated bank to offer NFT custody,"
In addition, at the client's request, the company will conduct due diligence before deciding whether or not to provide custody for a specific NFT. They claim that their custody service is not limited to high-end collections.
The institutional-grade custody solution gives its customers complete confidence in the security of their NFTs. They don't have to deal with the trouble of managing private keys themselves anymore.
Why? Seba Bank's institutional-grade ISAE 3402-certified and independently audited hot and cold storage custody solutions provide clients with the highest security standards in safeguarding the digital assets and private keys.
The new feature is integrated into customers' bank accounts, allowing them to manage NFTs just like any other digital asset.
Initially, the custody service is available to both existing and new Seba customers. All clients must be institutional or professional investors.
Seba Bank currently offers several regulated services:
Cryptocurrency trading in over 16 currencies.

Distinguished digital asset investment solutions.

Credit and lending solutions.

Crypto staking.

Institutional-grade custody.
FINMA granted Seba Crypto AG a Swiss banking and securities dealer licence in 2019. The regulator also granted Seba Bank AG a certified information system auditor licence in 2021 - allowing the company to provide institutional-grade custodian services.
They totally believe that digital assets will be increasingly accepted even by traditional finance operators in the coming years. Can't agree more!
Over 40 Million cash app users can now send and receive Bitcoin payments
Bitcoin can now be sent and received using the Lightning Network by Cash App users. Before, only the Lightning Network could be used for Bitcoin payments by Cash App users. However, they may now use the app to receive cryptocurrency payments. Cash App was introduced by Block, formerly Square, which Ex-Twitter CEO Jack Dorsey founded.
By routing transactions through channels instead of using the main Bitcoin blockchain and settling those transactions later, the lightning network speeds up Bitcoin transactions with fewer fees.
According to the Cash App website, Lightning "usually involves little to no costs and is used to send smaller amounts of Bitcoin." According to the website, the Lightning integration has a $999 cap per week.
Vietnam's Prime Minister calls for crypto regulation in the country.
In a recent discussion group, Vietnamese Prime Minister Pham Minh Chinh urged for new regulations to govern the cryptocurrency industry. Chinh stated that despite their continued trading, he was "impatient that virtual assets are not acknowledged."
According to Huy Nguyen, deputy chairman of the Vietnam Blockchain Association (VBA), virtual assets now function in a legal grey area in Vietnam, where numerous regulation suggestions are being developed.
The 2022 Global Crypto Use Index from blockchain analytics company Chainalysis places the nation first in the globe for widespread crypto adoption.
As a first step toward recognising virtual assets as property, the VBA is collaborating with the National Assembly to establish a virtual-asset tax. "Institutional money will come in" after that, he said.