Discover more from Token Dispatch
Your daily new frontier-tech dispatch on blockchain and artificial intelligence. Handpicked and crafted with love by human bots 🤟
Over 12,000 subscribers
First legally recognized DAO blocked by the SEC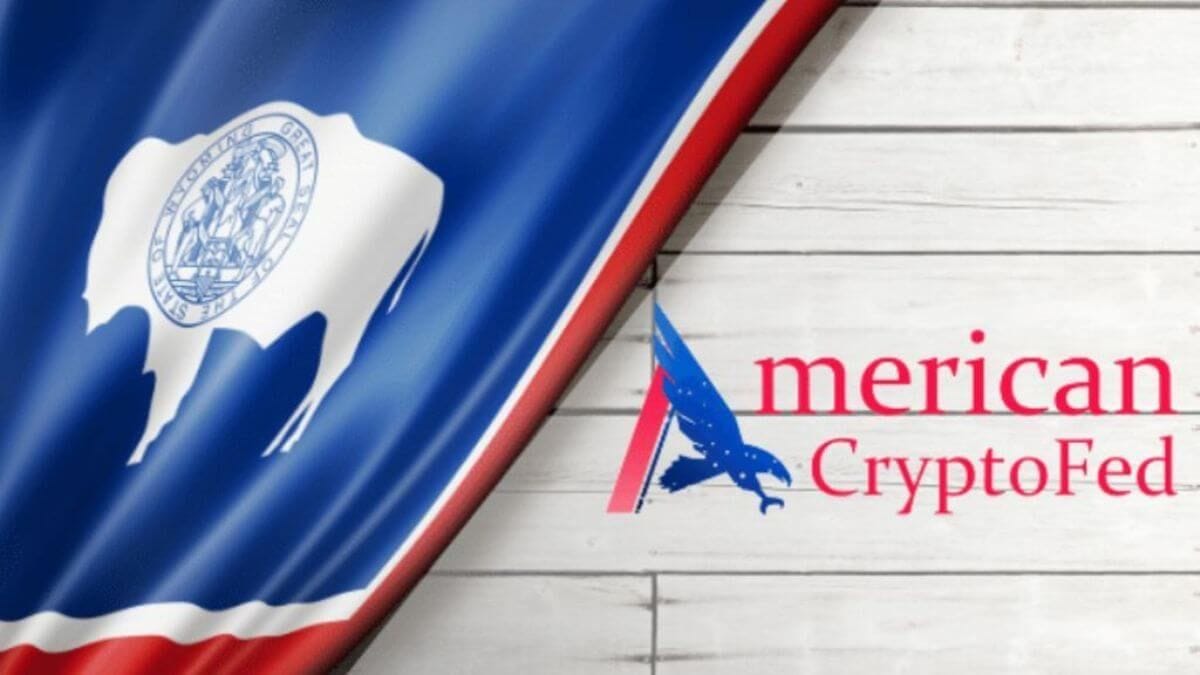 American CryptoFed was the first Decentralised Autonomous Organisation (DAO) to be recognised legally in Wyoming, US this year, but it's already in trouble.
The U.S. Securities and Exchange Commission (SEC) have stopped CryptoFed DAO from registering its crypto tokens as securities. Members of SEC alleged that it put out "misleading information" to the would-be investors. The SEC said there was no information regarding CryptoFed's two tokens - Ducat and Locke when they filed a form with the SEC to register as securities.
American CryptoFed runs on the EOS blockchain and wants to introduce a new monetary system to the U.S.
"We allege American CryptoFed made materially misleading statements and failed to provide legally required information in its registration form," said Kristina Littman, the SEC enforcement division's cyber unit's chief.
The DOA has also faced some criticism. Preston Byrne, a partner at Anderson Kill Law tweeted
An administrative law judge will decide whether to deny or suspend the registration after further investigation.