Discover more from Token Dispatch
Your daily new frontier-tech dispatch on blockchain and artificial intelligence. Handpicked and crafted with love by human bots 🤟
Over 12,000 subscribers
SEC rejects MicroStrategy's Bitcoin accounting practices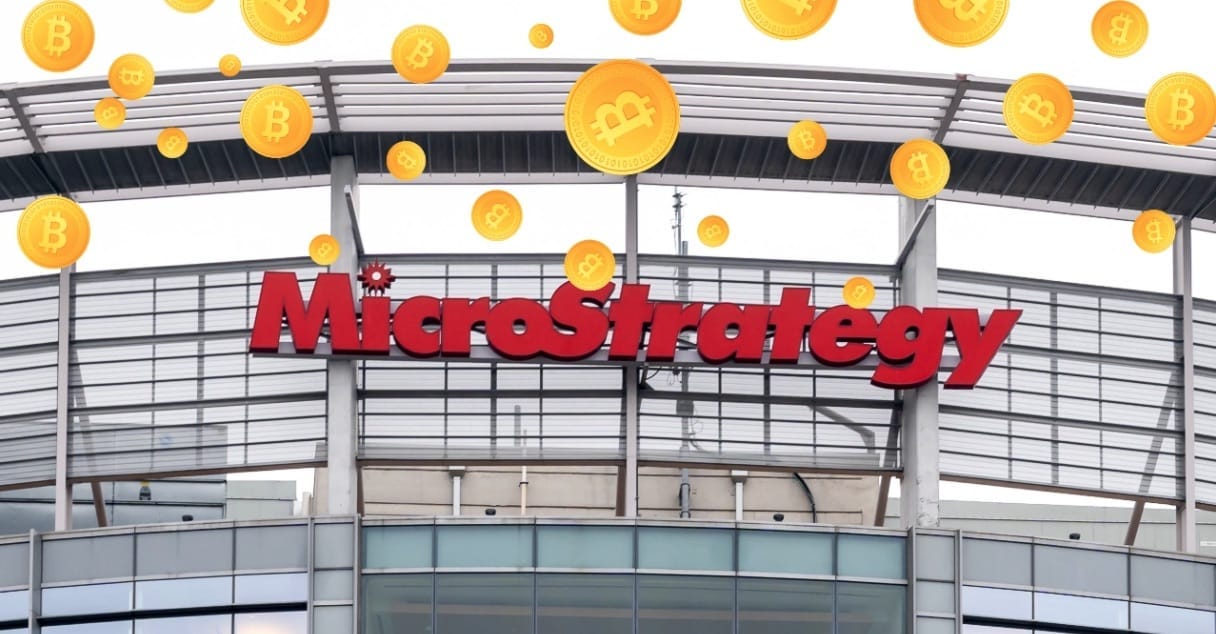 According to comment letters provided by the US Securities and Exchange Commission, Michael Saylor's MicroStrategy won't be able to eliminate swings in the value of its massive bitcoin holdings from its unofficial accounting standards.
MicroStrategy applied non-GAAP criteria, or measurements that do not adhere to the US generally accepted accounting principles, to indicate how much money it would have made if it hadn't liquidated its bitcoin holdings. Bloomberg initially reported the comment letters.
Meaning, When the price of Bitcoin falls, as it occurred between bull runs, you must update the value of Bitcoin on your balance sheet according to generally accepted accounting principles (GAAP). This is referred to as an impairment. However, if the price rises, you don't make any adjustments, so you can't argue that your firm is now worth more because the value of your crypto holdings has increased.

"We object to your adjustment for bitcoin impairment charges in your non-GAAP measures," the SEC said in a filing on Dec. 3 to MicroStrategy. In future filings, please revise to remove this adjustment."

According to a filing, MicroStrategy responded to the SEC in mid-December, saying it will "revise its non-GAAP measure disclosures in future filings to eliminate the adjustment for impairment losses and gains on sale relating to bitcoin, as requested by the Commission."
As of late December, MicroStrategy has 124,391 bitcoins on its balance sheet, valued at nearly $4.3 billion at current values. Michael Saylor, the business's CEO, is a bitcoin believer, comparing the cryptocurrency to "digital gold," and has stated numerous times that the company has no plans to liquidate its bitcoin holdings.
MicroStrategy's stock has dropped more than 17.8% in the previous 24 hours, reaching a six-month low of $375.
BTC's slide to a six-month low could have influenced the loss when the crypto asset fell below $38,000.