Discover more from Token Dispatch
Your daily new frontier-tech dispatch on blockchain and artificial intelligence. Handpicked and crafted with love by human bots 🤟
Over 12,000 subscribers
Singapore to Shut Down Bitcoin ATMs Following Central Bank Guidelines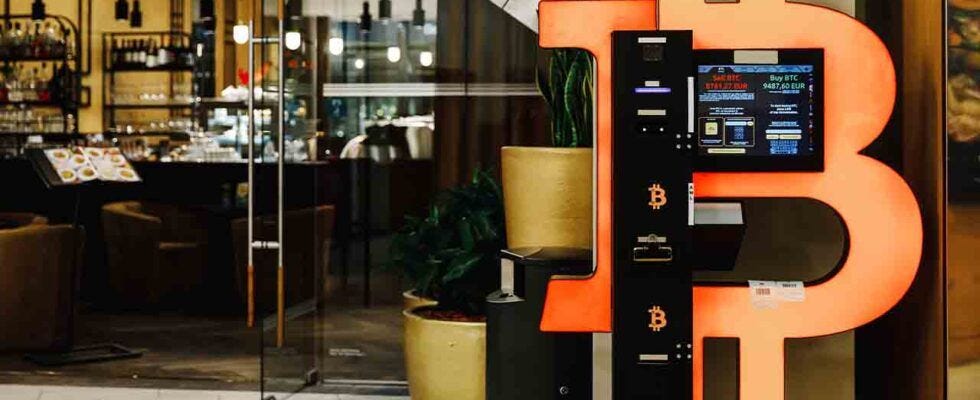 Bitcoin ATMs are being shut down as operators must comply with the new Monetary Authority of Singapore (MAS) guidelines targeting crypto advertising in the country, released on Monday.
According to a Reuters report on Tuesday, Daenerys & Co., Singapore's largest crypto ATM operator, claimed it had stopped down its machines after learning the instructions, which it said came as a surprise.
While Singapore has long been regarded as a hotbed for crypto entrepreneurship and innovation, the central bank's new steps suggest the city-state aims to rein in any activity that falls outside of regulators' purview.

"Providing in-person access to digital payment tokens (DPT) … in public areas through the use of automated teller machines is a form of promotion of DPT services to the public," the central bank said in its guidelines on Monday.

Those that provide crypto-related services must apply for a licence to operate under current legislation. Only five of the 180 applications received by MAS have gained preliminary approval. Daenerys and Deodi, two prominent operators, have applied and are still waiting for a license to operate their crypto services.
The new measures follow a parliamentary hearing earlier this month in which S. Iswaran, the city-Minister state's for Communications and Information, emphasized a greater focus on the impact of new technologies such as non-fungible tokens (NFTs), decentralized finance (DeFi), and the metaverse on citizens.
"The government will seek to balance between promoting economic vitality, preserving social stability and protecting public security in the digital domain," the minister said.
Stay informed in just 5 minutes
Get a daily email that makes reading crypto news informative. Have fun keeping up and getting smarter.
The dispatch is sent in time zones at 8:30 am. Choose your preferenceEastern Time Zone (UTC-05:00)USTISTGMTSST
Subscribe
​