Discover more from Token Dispatch
Your daily new frontier-tech dispatch on blockchain and artificial intelligence. Handpicked and crafted with love by human bots 🤟
Over 12,000 subscribers
Singapore warns crypto companies against promoting services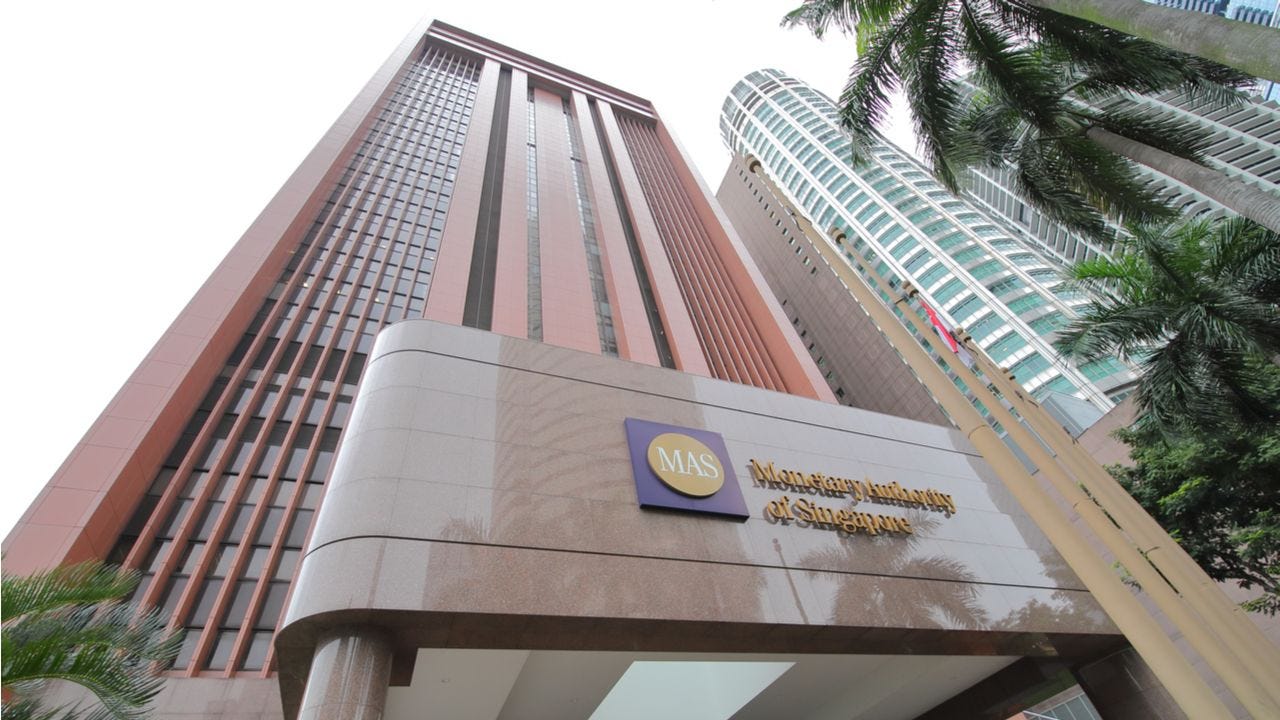 The Monetary Authority of Singapore (MAS) issued guidelines to refrain the cryptocurrency industry from advertising its services to the public on Monday to protect retail investors from possible risks.
The new guidelines clarify that Companies should neither market nor advertise digital payment token (DPT) services in public spaces in Singapore, nor should they use third parties, such as social media influencers, to promote DPT services to the general public.
"MAS stresses that DPT service providers should conduct themselves with the understanding that trading of DPTs is not suitable for the general public. These Guidelines set out MAS' expectation that DPT service providers should not promote their DPT services to the general public in Singapore." MAS stated.
Crypto service providers are also prohibited from using automated teller machines (ATMs) in public spaces under the new guidelines. DPT companies can, however, market or advertise their services on their own websites or mobile apps. The MAS's decision comes as the popularity of cryptocurrencies grows, as does the number of physical cryptocurrency advertisements in the country.
As per MAS, it has received approximately 180 applications for DPT licences, with five receiving in-principle approvals. Sixty applications have been withdrawn, and three have been denied. MAS did not disclose the status of the other applications.
Stay informed in just 5 minutes
Get a daily email that makes reading crypto news informative. Have fun keeping up and getting smarter.
The dispatch is sent in time zones at 8:30 am. Choose your preferenceEastern Time Zone (UTC-05:00)USTISTGMTSST
Subscribe
​