Discover more from Token Dispatch
Your daily new frontier-tech dispatch on blockchain and artificial intelligence. Handpicked and crafted with love by human bots 🤟
Over 12,000 subscribers
DAO Voting platform Snapshot Labs Raises $4 Million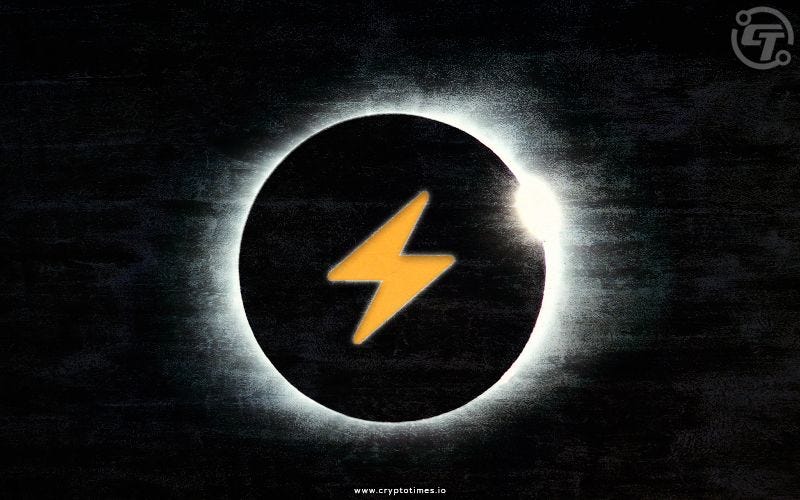 Snapshot is a crucial piece of tooling for decentralized autonomous organizations (DAO), helping them manage decentralized governance. Snapshot has raised $4Milion led by 1kx, an early-stage token fund. They plan to use the capital to build more robust solutions for decentralized governance.
Snapshot is a free-to-use platform launched in August 2020 and has become the go-to mechanism for tracking member opinions and votes. Snapshot's website shows over 2,200 DAO communities, and the project says one million votes have been cast on the platform. Even the top 10 DeFi protocols, including Aave, Uniswap and Sushi use the service.
"Users can expect significant improvements on the Snapshot voting framework. One of the biggest improvements we will do is called 'StarkVote,'" Fabien said. "It's a solution that we are working on with StarkWare; the goal for us is to make off-chain voting as robust and secure as on-chain voting." said the Pseudonymous project founder.
To understand it better, Ethereum Name Service (ENS), for example, used Snapshot during its token airdrop, which required users to vote on articles of the project's founding document before claiming their coins. Snapshot has also integrated the Colony protocol recently, which is a DAO framework to incentivize engagement, generate revenue and growth and add DAO reputation scores to the voting platform
"Voting is our only focus. We want to make it more accessible, more secure and more scalable." says the founder.