Discover more from Token Dispatch
Your daily new frontier-tech dispatch on blockchain and artificial intelligence. Handpicked and crafted with love by human bots 🤟
Over 12,000 subscribers
Socios.com invests $100M in FC Barcelona to fuel the clubs web3 push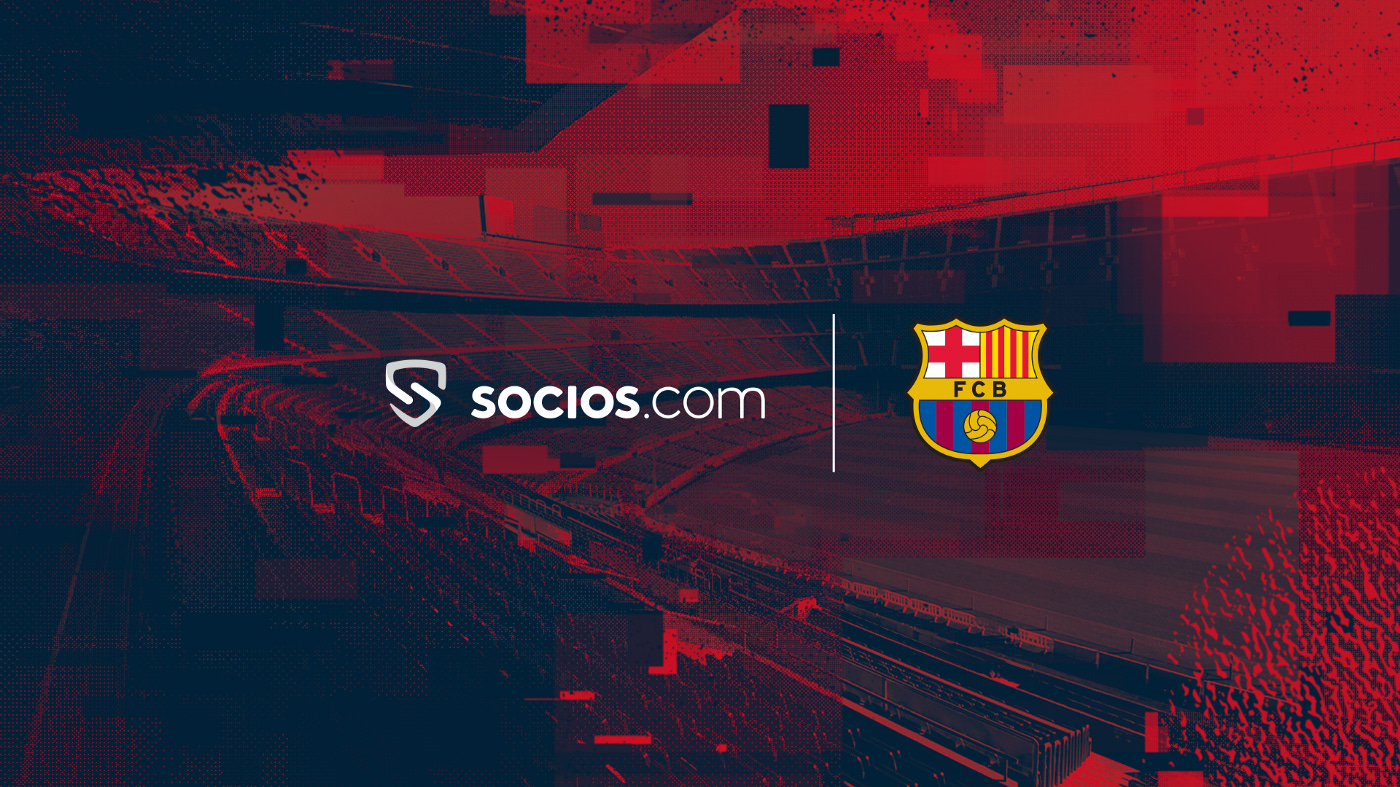 The key to unlocking a new commercial landscape for sports is leveraging the Web3 infrastructure. The epidemic provided an opportunity for leagues, teams, and all sports businesses to initiate the much-needed digital transformation.
And now, exciting things are happening in the sports world!
What happened? Spanish football giants FC Barcelona sold a 24.5% stake in their Barca studios to Socios.com in a deal reportedly worth €100 million.
Why Socios? The platform allows fans to purchase a club's token and have a chance to win VIP experiences. Other European clubs that have fan tokens listed on Socios.com include Juventus, Paris Saint-Germain and Manchester City.
This will be beneficial in connecting with the club's global fan base. But that's not the only reason sports teams are venturing into Web3; Having blockchain, NFT and metaverse-related projects in the mix will bring more engagement and revenue beyond ticket and merchandise sales.
Ever since Lionel Messi had to leave, the club had to make some tough (also smart) financial decisions.
Club members of FC Barcelona approved that the club can sell as much as 49% of the club. Barcelona had already sold 25% of its domestic TV rights to investment fund Sixth Street for about €600 million. The two deals should now alleviate the financial concerns.
Socios wants to fuel Barcelona's Web3 plans, including new products and features for the club's digital ecosystem.
"Barca Studios can now leverage our technology, expertise, and global scale to help roll out the club's Web 3.0 content strategy and deliver new long-term revenue streams that will benefit the club for seasons to come," said Alexandre Dreyfus, Socios chief executive.
Gucci is now accepting crypto payments
Attention Ape coin holders, you can now purchase a Gucci product using an Ape coin. Yes, you heard it right. The global luxury branch took to Twitter to announce the news.
More swift and passionate than other industries, high-end fashion has embraced NFTs, and it appears that everyone agrees that Web3 will surely play a significant part in its future.
Gucci is no stranger to NFTs.NFTs are nothing new to Gucci. The company entered the market for the first time in May 2021 when it released an NFT video based on its Aria clothing line as a component of Christie's renowned Proof of Sovereignty sale, which was curated by Lady Pheonix.
The following NFT project from Gucci was a 10,000-piece NFT drop called SUPERGUCCI that was released on January 18, 2022, in association with vinyl toy manufacturer Superplastic.
Magic Eden Expands NFT Marketplace to Ethereum
Magic Eden, a well-known Solana NFT marketplace, is going multi-chain. Today, Magic Eden declared that Ethereum would be its upcoming blockchain addition. It dominates the Solana digital collectibles market, hosting over 90% of all exchanges.
The company claimed to provide the same "go-to-market" advantages to Ethereum NFT developers as it does to Solana users, including its well-liked minting toolkit, whitelisting tools, and marketing assistance.
Along with its own cross-chain monitoring dashboard, the company is also preparing a "cross-currency trading solution" that would enable customers to buy both Ethereum and Solana NFTs in either blockchain's native currency.
The integration symbolises the company's most recent effort to take the top spot in the expanding kingdom of NFT markets. What's interesting is Magic Eden has often outperformed OpenSea's marketplace in terms of overall transactions and sales volume, despite having a later fundraising timeframe.