Discover more from Token Dispatch
Your daily new frontier-tech dispatch on blockchain and artificial intelligence. Handpicked and crafted with love by human bots 🤟
Over 12,000 subscribers
South African grocery giant 'Pick n Pay' accepts bitcoin payments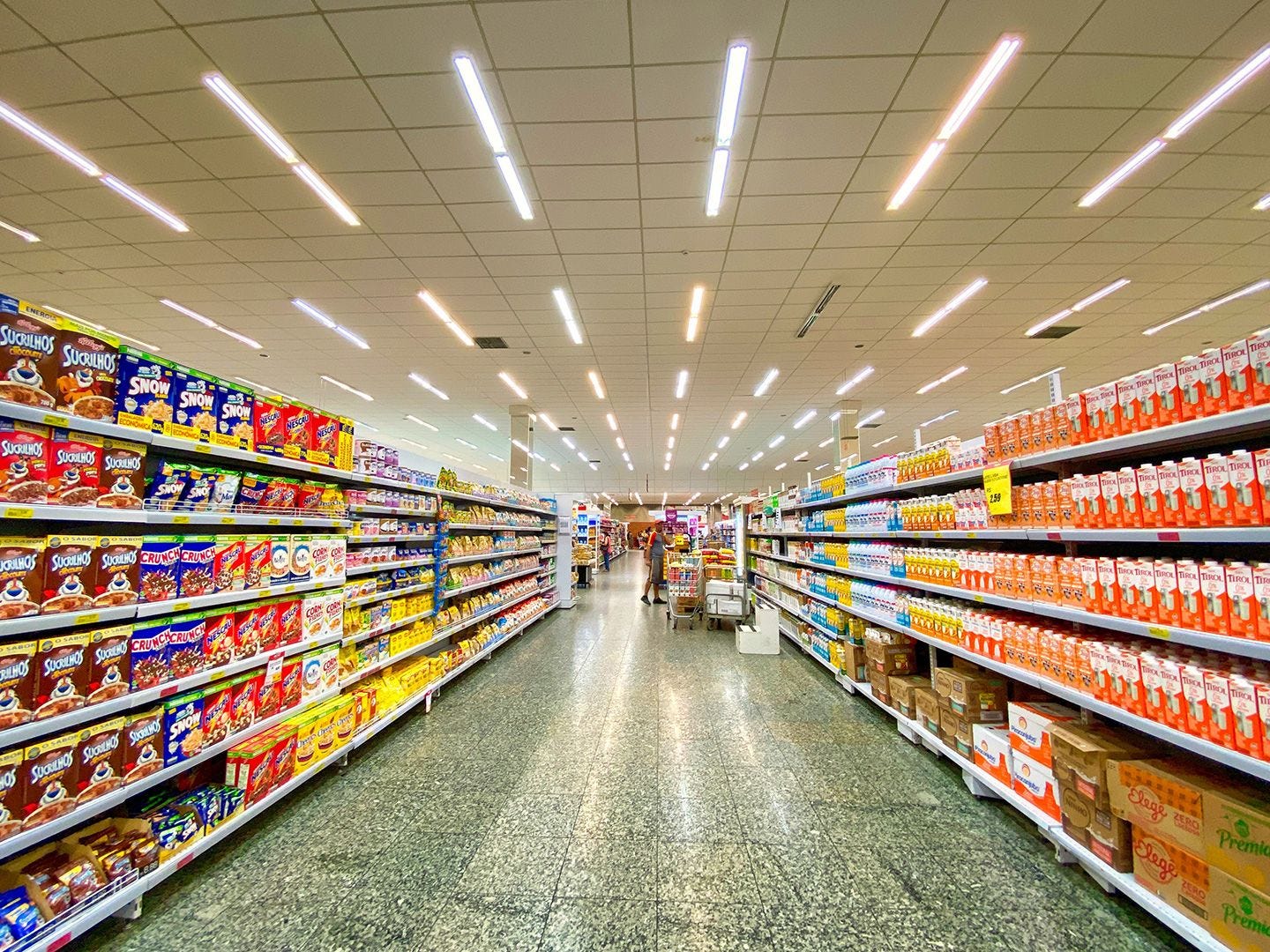 Bitcoin payment is slowly entering the mainstream. Customers of Pick n Pay, one of South Africa's largest supermarket chains, can now pay with bitcoin (BTC) using any Lightning Network-enabled app.
Pick N Pay plans to expand its cryptocurrency payments service to all of its stores in the coming months, following years of testing in select locations.
The payment method has been tested in 10 stores over the last five months and is now available in 39 stores across the country.
The process is as simple and secure as "swiping a debit or credit card." Customers will be able to pay for items at the store using cryptocurrency via "trusted apps" on their smartphones or by simply scanning a QR code and accepting the rand conversion rate at the time of payment. The service fee for each transaction is minimal, on avg 70c (about 4 cents) and takes less than 30 seconds.
Scalability is a significant impediment to the widespread adoption of crypto. A blockchain network, when properly scaled, can handle millions to billions of transactions per second (TPS).
The Lightning Network is a layer 2 scaling tool for the Bitcoin blockchain that reduces transaction time while being much cheaper than the main Bitcoin network, making it a better payment option.
South Africa is making progress in the African region in terms of cryptocurrency adoption. South Africa was ranked 30th worldwide for cryptocurrency adoption in Chainalysis' 2022 Global Crypto Adoption Index, which was published in September. Various estimates suggest that between 10 and 13% of South Africans own crypto.
Warner Bros, HBO announces Game of thrones NFTs in partnership with Nifty.
The show's creators will release a line of digital collectables based on the well-known television series Game of Thrones on the non-fungible (NFT) marketplace Nifty.
Nifty's said in its blog that the "Game of Thrones: Build Your Realm" NFT experience will let fans create a realm by collecting customizable avatars modelled after series as well as assorted packs with different collectibles like "equipable" items to "strengthen" their avatars, such as weapons, companions, and gear. According to WBD, "differing themed packs will also be offered throughout the programme."
"Our goal, as always, with the fans, is to create new ways for them to interact with the stories and characters they love," Hackbarth said.
To create, develop, and manufacture the new collection, "Game of Thrones: Build Your Realm," is partnering with the digital production business Daz 3D.
Singapore Uses Polygon and Aave in Initial DeFi Wholesale Markets Deal
As part of a pilot project investigating the possibilities of DeFi applications in wholesale finance markets, the Monetary Authority of Singapore (MAS) successfully performed a cross-currency transaction using tokenized Japanese yen and Singapore dollar deposits.
JPMorgan, DBS Bank, and SBI Digital Asset Holdings participated in transactions using foreign currencies and government bonds, according to a statement from MAS.
"The live transactions executed under the first pilot demonstrate that cross-currency transactions of tokenised assets can be traded, cleared and settled instantaneously among direct participants"
MAS is now establishing two new industry pilots, one for wealth management and the other for trade financing. The first pilot, which will test the usage of tokens for financial transactions, is led by Standard Chartered (STAN), and the second pilot, which will test the tokenization of wealth management services, is led by HSBC.