Discover more from Token Dispatch
Your daily new frontier-tech dispatch on blockchain and artificial intelligence. Handpicked and crafted with love by human bots 🤟
Over 12,000 subscribers
Spot Bitcoin ETF launched by Fidelity in Canada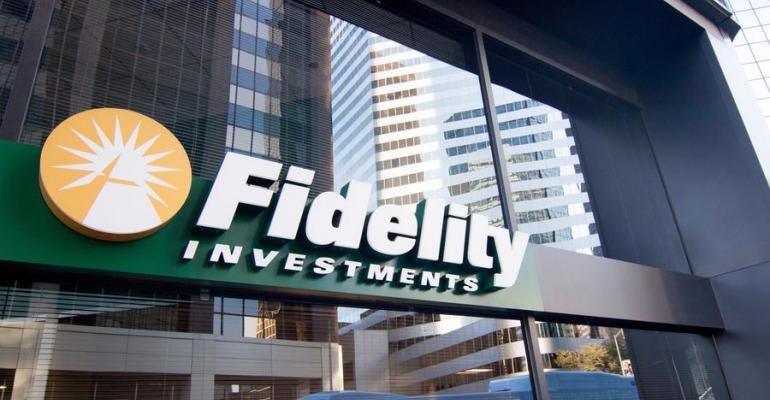 Over a month ago, we covered the first Bitcoin ETF being launched in the US. Today, Fidelity Investments, which handles over $4 trillion in assets and is also one of the world's largest asset managers, is launching spot Bitcoin ETF in Canada.
Those who don't get what Spot ETFs are, assume that you buy Bitcoin without actually buying them. The Bitcoin ETF mimics the price of Bitcoin and allows investors to buy the ETF without trading Bitcoin itself, cutting out any issues of complex storage and security procedures required for cryptocurrency investors.
The ETF was supposed to launch in the US, but the Fidelity reports reveal that it has no intentions waiting for SEC approval and hence its launching spot Bitcoin on the Toronto stock exchange in Canada. Here, the fund manager is obtaining physical Bitcoins instead of getting exposure through a derivative instrument.
The company says that it is launching the ETF based on popular demand among institutional investors as to when it conducted a survey, 70% of them intended to buy digital assets.