Discover more from Token Dispatch
Your daily new frontier-tech dispatch on blockchain and artificial intelligence. Handpicked and crafted with love by human bots 🤟
Over 12,000 subscribers
Square is building a Bitcoin mining system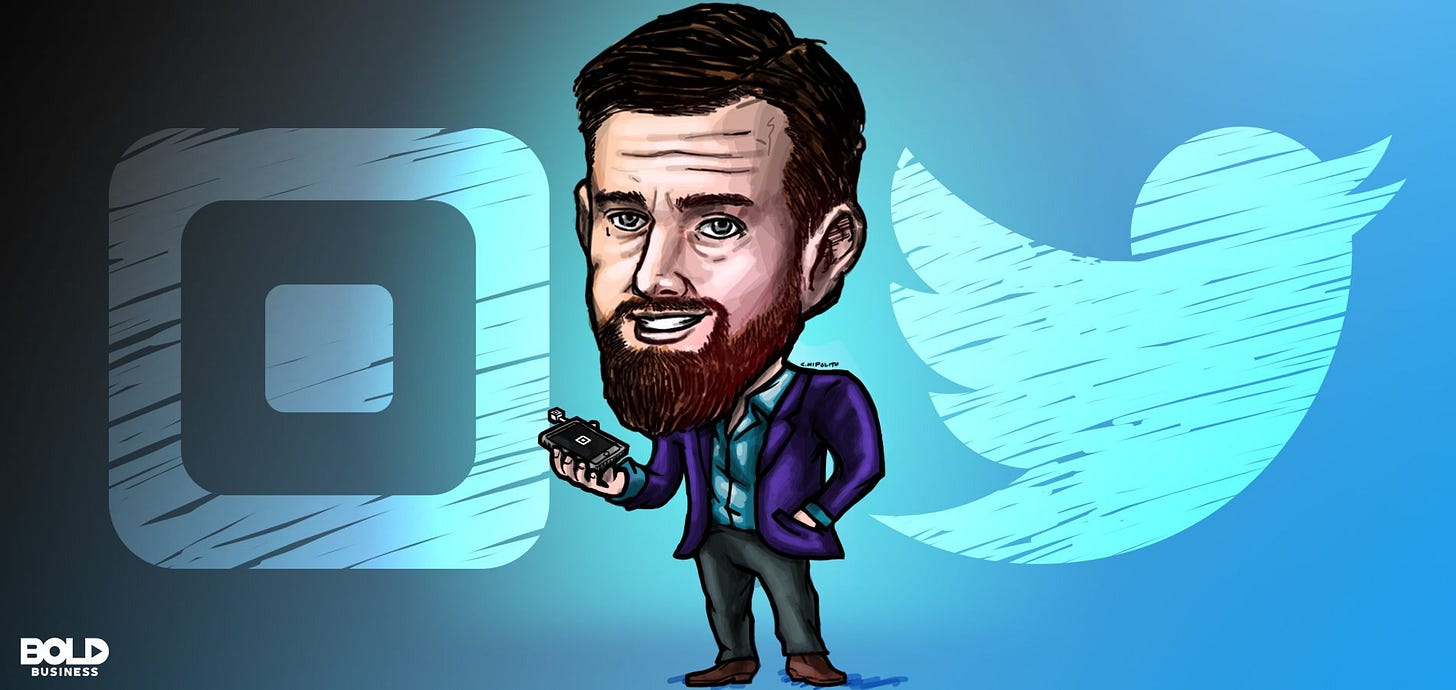 Square, a payment company co-founded by Jack Dorsey and currently valued at $120Billion, has been at the forefront of adopting newer technologies for over a decade. Starting with an integrated Point of Sale terminal to a consumer fintech app - Cash App, to letting customers buy Bitcoin right within Cash App since 2019.
Jack Dorsey has now announced that Square will be building a Bitcoin mining system using custom-made chip designs that would be available to the public. Jesse Dorogusker will lead the team building this project for Square.
What is Bitcoin Mining?  Bitcoin mining is a process that does two things; it adds new Bitcoins into circulation and governs how new coins are added into circulation. Bitcoin miners use computers to solve complex mathematical problems which validate Bitcoin transactions and add them onto the blockchain. Miners are rewarded with Bitcoin. It is a critical component of the maintenance and development of the blockchain ledger. Mining is necessary for the Bitcoin network to be resilient.
"Bitcoin mining should be as easy as plugging a rig into a power source. There isn't enough incentive today for individuals to overcome the complexity of running a miner for themselves. Energy is a system-level problem that requires innovation in silicon, software, and integration," Dorsey said.
Setting up a Bitcoin mining rig has become relatively complex and expensive over the past three years. Square attempting to simplify it might just get more people interested in getting started. Square stock rose 0.5% as markets opened, in line with U.S. stock market futures.