Discover more from Token Dispatch
Your daily new frontier-tech dispatch on blockchain and artificial intelligence. Handpicked and crafted with love by human bots 🤟
Over 12,000 subscribers
Steve Jobs' Job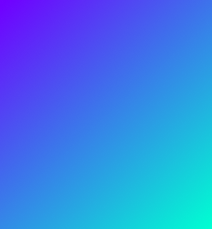 A 1973 job application from the late Steve Jobs is hitting auction again, this time in a value-testing pitting the physical and digital copies against each other. "Testing this with a piece of history from arguably the most influential tech entrepreneur of our time is very special," Olly Joshi, an entrepreneur and founder of the NFT vs. physical auction format, said this week.
The idea: Joshi created this format of pitting the NFT version vs the Original sort of for experimentation. He wanted to see if this would open up a new market in collectables. Would they coexist? Will they complement each other?
The Outcome: The physical copy had more bids and money than an accompanying digital copy sold as a non-fungible token. Joshi made a profit by selling the physical version for $343,000 which he had purchased earlier this year for $224,750. The NFT version was sold for $23,000.