Discover more from Token Dispatch
Your daily new frontier-tech dispatch on blockchain and artificial intelligence. Handpicked and crafted with love by human bots 🤟
Over 12,000 subscribers
Thailand intends to regulate the usage of digital assets as a method of payment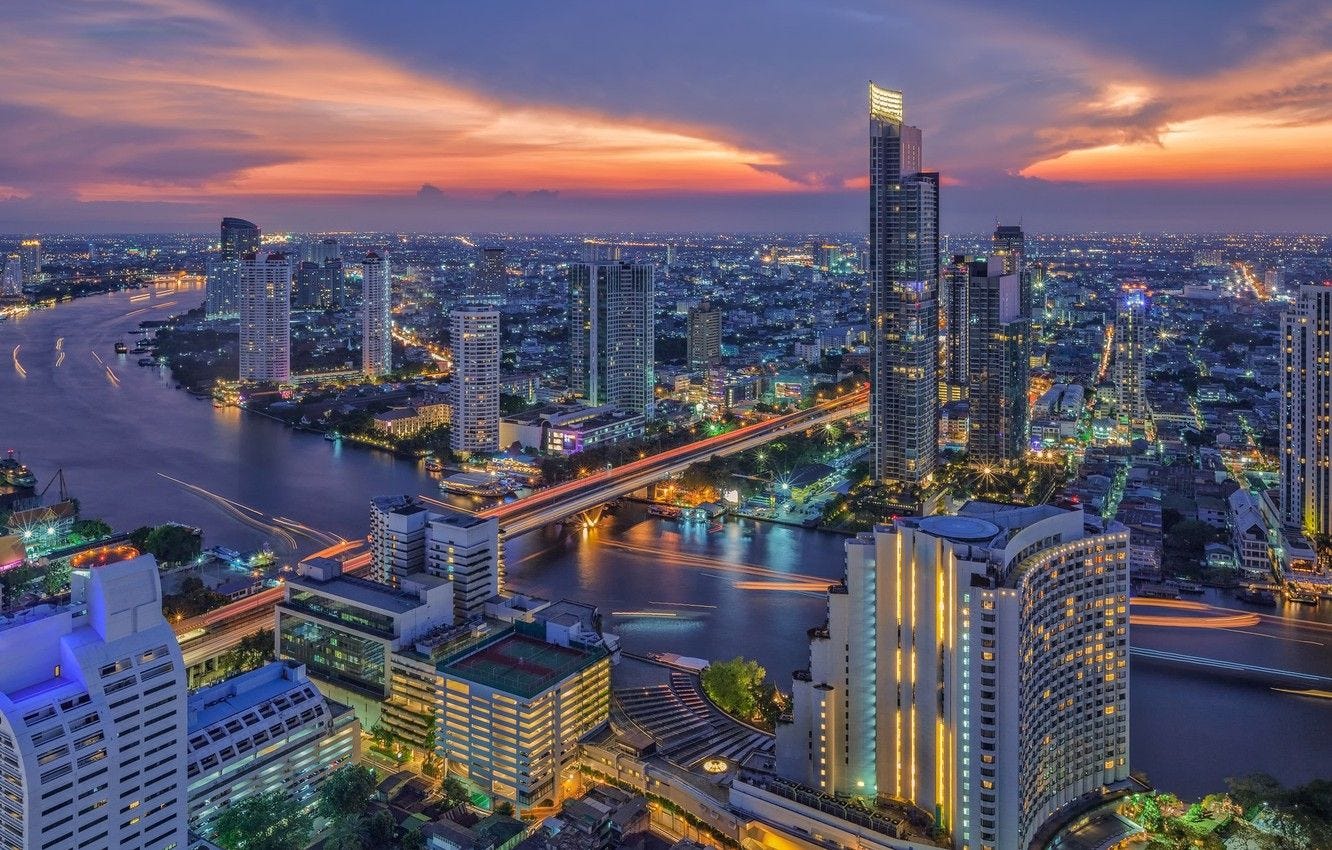 Thailand plans to ban digital asset operators from supporting the use of cryptocurrency as a form of payment for goods and services in an effort to reduce risks. The Bank of Thailand, Ministry of Finance, and the Securities and Exchange Commission of Thailand said in a press release.
According to a statement released on Tuesday, regulators will consider using their authority to limit the use of cryptocurrency for payments and will establish new guidelines for some digital assets that promote the financial system and innovation without creating a systemic risk.
The announcement came hours after the regulator in nearby Indonesia issued a warning to financial businesses not to advertise or support cryptocurrency sales, despite a surge in its use.
The central bank has made it clear that it does not support the use of cryptocurrency as a payment method.
According to the statement, crypto firms have expanded their business to offer payment services using crypto and have solicited payments business by facilitating the acceptance of crypto.
The new rule will be subject to a public hearing until February 8 before becoming effective, according to Charuphan Intararoong, assistant secretary-general of the Securities and Exchange Commission.
"Investors, consumers, and citizens can still trade digital assets for investment as usual," Ms Charuphan said.
The paper proposes that merchants be prohibited from advertising or facilitating digital assets as a form of payment and that exchanges and brokerages be forbidden from providing systems that assist merchants in accepting crypto payments, such as QR codes and e-wallets.