Discover more from Token Dispatch
Your daily new frontier-tech dispatch on blockchain and artificial intelligence. Handpicked and crafted with love by human bots 🤟
Over 12,000 subscribers
Japan becomes the latest country to enact crypto regulations​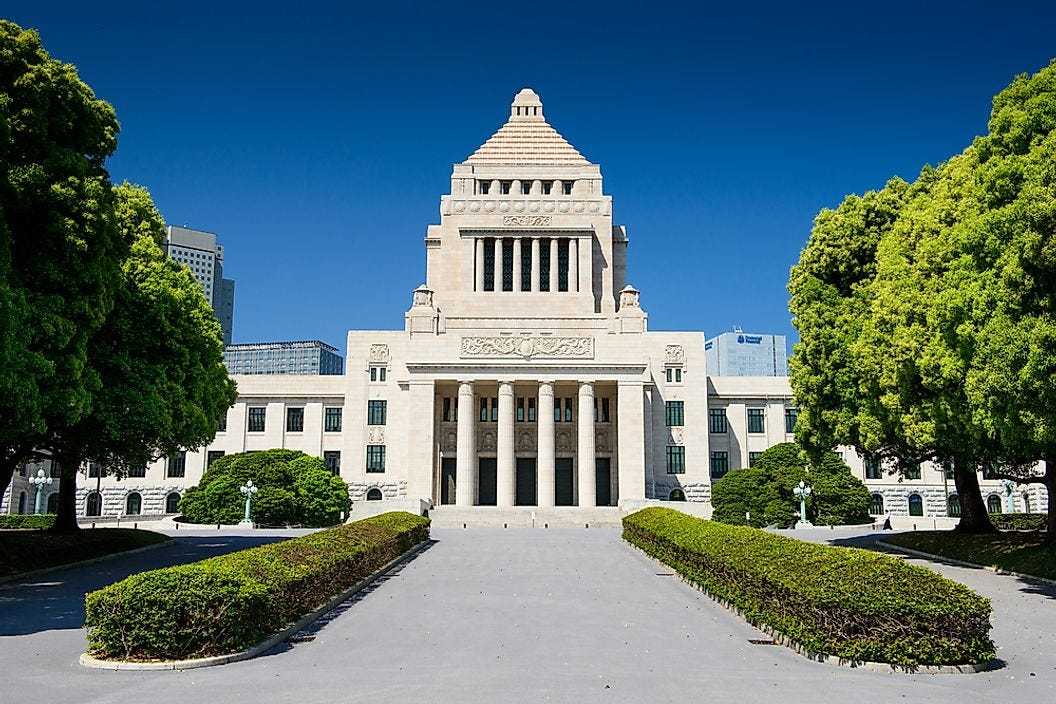 Japan's ruling coalition approved a tax reform plan for fiscal 2022 on Dec. 10, which will see an increase in attempts to encourage companies to raise wages, in keeping with Prime Minister Fumio Kishida's policy of wealth redistribution to households and economic growth. The tax plan keeps token listings taxable. Even if tokens are not sold, issuers must pay tax once they are listed on an active market.
Crypto companies in Japan have petitioned the government to reform tax regulations that some say are driving them out of the country. Recent government policy announcements suggest that their pleas have gone unheard. If the market value goes up, the project that lists some of its tokens on exchanges and keeps the rest in its treasury also has to pay taxes on what it holds.
If the core team lacks the finances to pay the taxes, as is frequently the case with early-stage firms, it is compelled to sell more tokens on public exchanges. This has a detrimental effect on the token price and the project's overall wellness and trajectory. If a token issuer airdrops a token, both the issuer and the recipient are taxed. Because of Japan's corporate tax policy, crypto project founders have disbanded their companies and relocated to other countries. According to Mai Fujimoto, the founder of Gracone, a blockchain and cryptocurrency consulting firm, eight projects have moved away from Japan.
Governments worldwide have long differed over crypto and have concentrated on imposing restrictions. In November, the US financial regulators announced a proposal to clarify the rules and regulations surrounding how banks can employ cryptocurrency over the next year.
India was poised to enact The Cryptocurrency and Regulation of Official Digital Currency Bill 2021 in the winter session, seeking to outlaw all private cryptocurrencies in the country. Even though the bill did not make it to the table, the Reserve Bank of India (RBI) wants a nationwide ban on cryptocurrencies. Still, the Indian government remains uncertain about the decision.
Similarly, the Russian government is also sending mixed signals about its stance on cryptocurrency. As per recent reports, Russia's upcoming regulations would restrict the local financial system from employing cryptocurrency, although cryptocurrency investing might remain legal.
.