Discover more from Token Dispatch
Your daily new frontier-tech dispatch on blockchain and artificial intelligence. Handpicked and crafted with love by human bots 🤟
Over 12,000 subscribers
The Cats are back along with Toads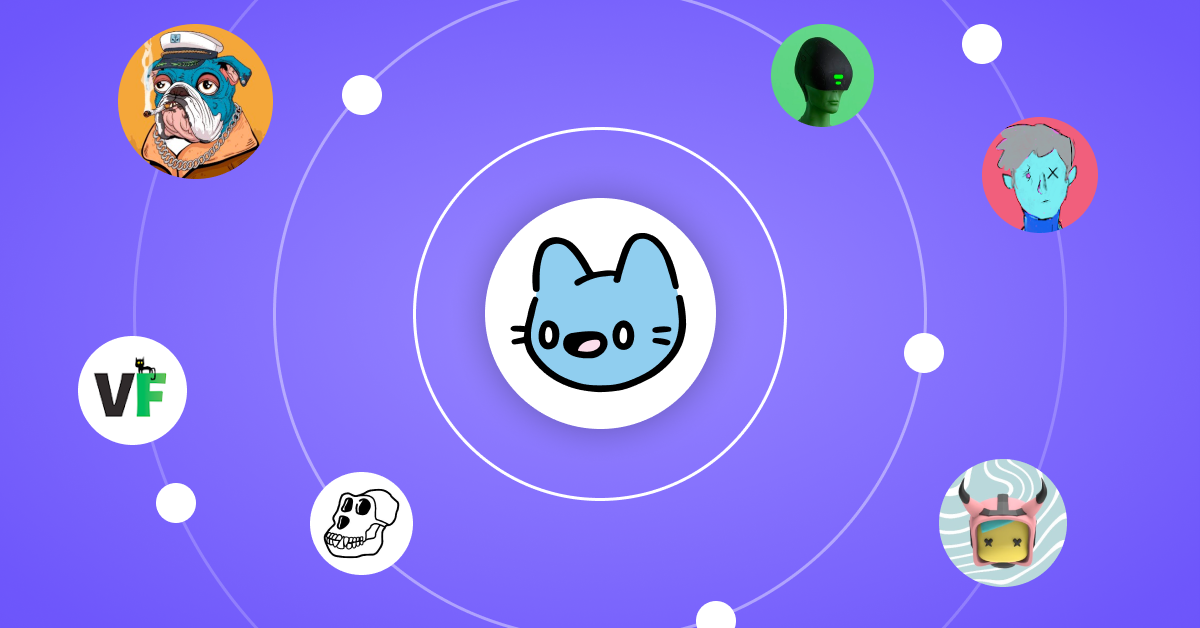 NFT market activity is on fire again, Opensea says it has been logging its three highest days of trading volumes since early September. This week NFT project Cool Cats and CrypToads both had hit their first $1 Million in sales.
Let's have a small primer on both of them
Cool cats - In yesterdays post we have talked about whats the craze is with cats. "Cool Cats are a collection of programmatically, randomly generated NFTs on the Ethereum blockchain. The 1st generation consists of 10,000 randomly assembled cats from over 300k total options. Each Cool Cat is comprised of a unique body, hat, face and outfit - the possibilities are endless!". Yesterday, they announced that their community is now 4800 unique holders strong.
Perks of owning one- 20% of all ETH raised is given back to the community (through contests, raffles, and more). The community has a strong voice in shaping the future of the project.
Do have a look at their collection here
CrypToads - Launched in the first week of September, CrypToads is a series of 6,969 NFT toad collectables created by the artist called Gremplin and his dudes. Don't underestimate these frog Jpegs. We can summarize their moat through this tweet.
Both these collections have attained the 1Mn dollar benchmark which only a few of NFT avatars have reached.
Fun Fact? October has just started and Dune Analytics has reported that there is more than $719 Million worth of trading that happened to date. More Crazy times ahead.