Discover more from Token Dispatch
Your daily new frontier-tech dispatch on blockchain and artificial intelligence. Handpicked and crafted with love by human bots 🤟
Over 12,000 subscribers
The Chainsmokers and Nas join Music NFT platform Royal's $55 million funding round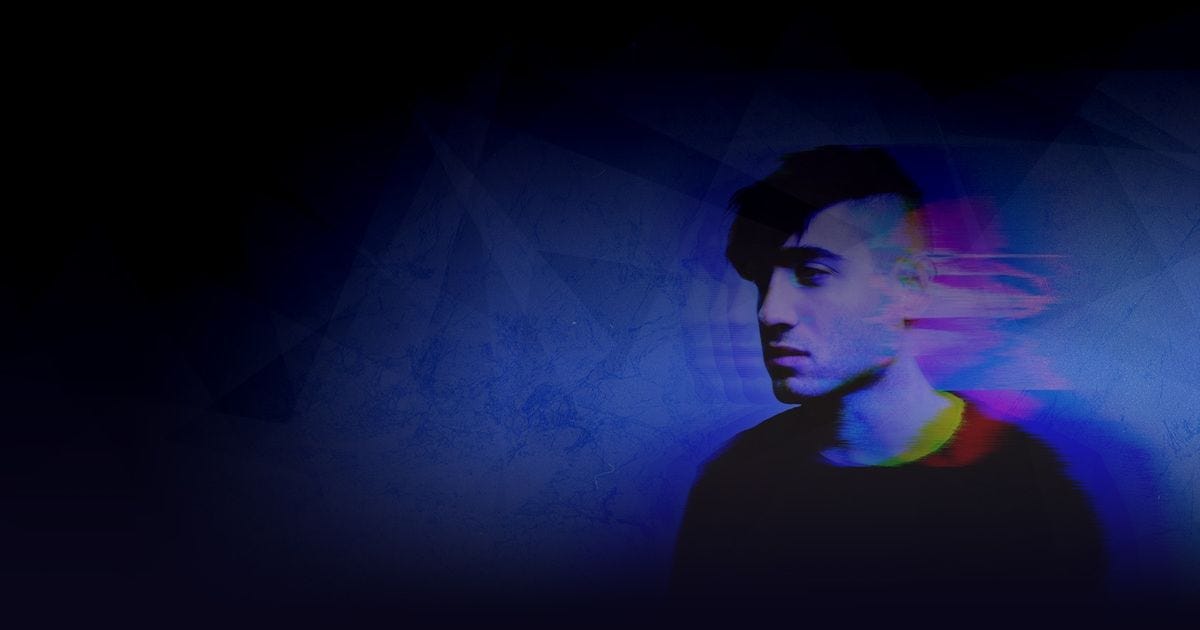 Royal is an NFT platform that lets artists raise money from their fans through NFT sales and receive royalties in return. The platform had raised $16 million in its seed round earlier. Royal has now raised $55 million in a round led by Andreessen Horowitz, Coinbase Ventures, and artists like the Nas and The Chainsmokers.
The platform was launched this summer by Justin Blau, better known by his stage name DJ 3lau. The artist has already tested the concept by releasing 333 NFTs representing 50% of streaming ownership in his new single. He distributed those 333 NFTs for free to fans. The value of these has skyrocketed to  $8000 each.
Blau added that Royal intends to open its platform to many more artists and plans to let fans choose to invest in 1,000 songs by next year.
Music copyright is notoriously complicated and has been the subject of costly lawsuits for decades. Royal's model of cutting out middlemen and using blockchain technology to raise money directly from fans could make the royalty process less contentious. Still, there are many constraints now relating to permissions and control, including the songs used by third parties and advertisers.
"The value of music ownership is vastly misrepresented and undervalued today, but it won't be for too much longer, as more musicians embrace the web3 ecosystem," Blau wrote in a recent blog post describing the emerging NFT era.