Discover more from Token Dispatch
Your daily new frontier-tech dispatch on blockchain and artificial intelligence. Handpicked and crafted with love by human bots 🤟
Over 12,000 subscribers
The Economist is selling its first NFT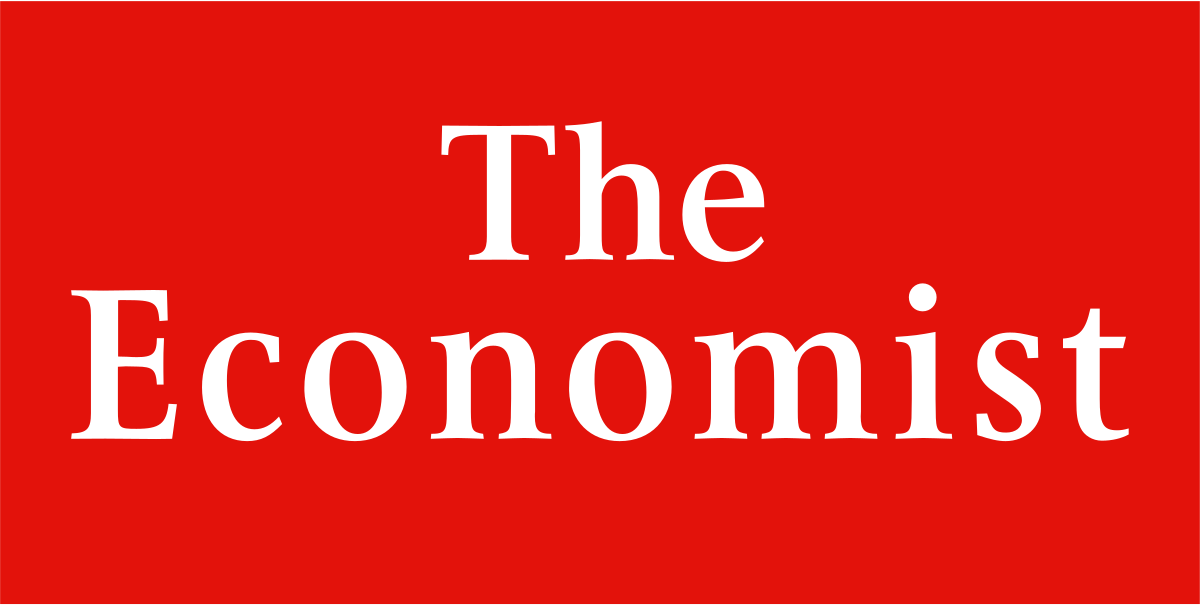 The Economist unveils its First NFT auction Titled 'Down the rabbit hole: The promise and perils of decentralised finance'. The artwork was produced by Justin Metz, a British artist, with help from The Economist's cover designer Graeme James.
It aims to showcase the potential of decentralised technology and raise money for The Economist Educational Foundation (TEEF), an independent charity focused on news. The Economist is excited about the secondary sales royalties that NFTs facilitate, which lets the artist retain a stake in the value of the artwork in the future. The Economist will retain a 10% royalty stake from all future proceeds going to TEEF, creating a potentially recurring source of fundraising for the charity.
Though it's the first time the Economist is selling an NFT, we have already seen popular publications like the New York Times selling a column in their paper, as NFT, for whooping $560,000 in March.
"By selling our 'Down the rabbit hole' cover as an NFT we are now, in our own small way, journeying down the rabbit hole ourselves, in a fun experiment that will hopefully also raise money for a worthwhile cause," said Alice Fulwood, a finance correspondent at the magazine
The auction starts at 4pm GMT on Monday 25th October and will run for a provisional 24 hour period. Interested in bidding for this artwork, you can check it out here.