Discover more from Token Dispatch
Your daily new frontier-tech dispatch on blockchain and artificial intelligence. Handpicked and crafted with love by human bots 🤟
Over 12,000 subscribers
The Squid Game Scam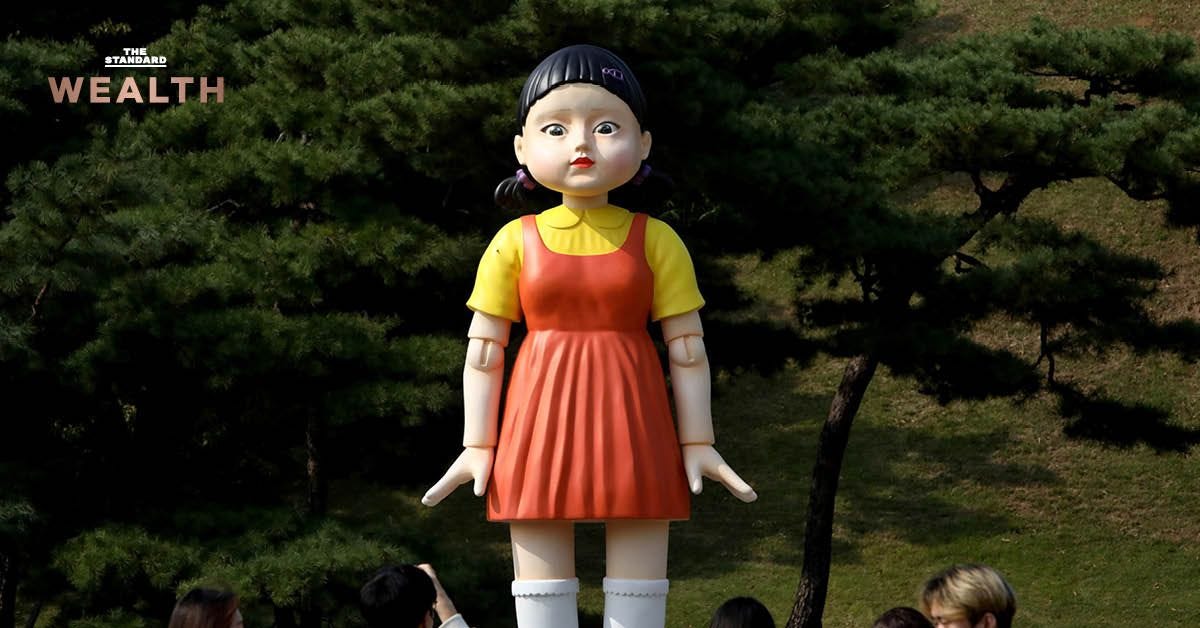 If you are a Netflix binge-watcher, then you might have heard about the phenomenal success of Squid Game, which was the most widely watched Netflix show across the world, where 87 million people finished watching the series. Bloomberg reported that about 89% of the people who started the show watched more than one episode. So, It seems obvious to have a coin right 🤭
What happened? $SQUID, The token was made available for purchase on 20th October with the idea that the cryptocurrency would be a pay-to-play token to play an online game inspired by the series. It was trading at about $0.01 on Tuesday and had jumped over 2,000% in the past few days to a peak price of $2,861, according to CoinMarketCap, but then it was plummeted down to zero. The token rose over 800X in a week before falling 99.99% within 5 minutes.
Why?  It was only obvious because investors could purchase the token but couldn't sell it. The white paper, which was referenced uncritically by media giants like BBC and Business Insider, was riddled with poor grammar, bizarre spelling errors, and claims that were impossible to verify. Though it had a closed Telegram channel and a Twitter account that disabled replies, investors ignored all these red flags. You can see an archived version of the website here.
Founders run: This is a classic rug pull as the token's anonymous creators collected at least $3.4 million in investor funds, as Transaction records from BscScan appear to show. It is just the latest example of scammers utilizing pop culture to get media attention.
So the number one rule before buying crypto is to figure out whether you can sell the coin after you bought it 🤷‍♂️ and remember that just because people are making money at it today doesn't mean it'll be around forever.