Discover more from Token Dispatch
Your daily new frontier-tech dispatch on blockchain and artificial intelligence. Handpicked and crafted with love by human bots 🤟
Over 12,000 subscribers
The U.S. Congress will hold an oversight hearing on crypto mining's environmental impact.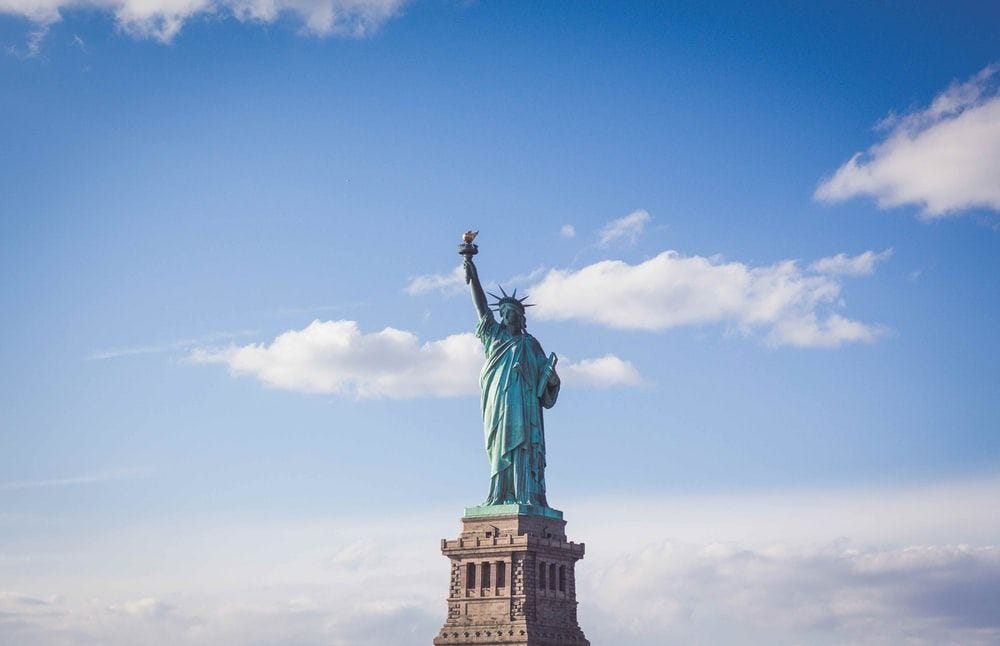 The United States Congress is planning a hearing to look at the environmental impact of cryptocurrency mining, particularly on the bitcoin network. The hearing's date and witness list are still to be established, but it might happen as early as the end of January.
The possible witness list will be questioned about the energy consumption of proof-of-work mining, which is the form of bitcoin mining. While bitcoin's carbon footprint was making news in 2021, American businesses continued to invest millions in bitcoin mining infrastructure. Chinese miners fleeing a regulatory crackdown also made investments in the U.S., making it the world's largest bitcoin miner.
In December, Senator Elizabeth Warren sent a letter to New York-based miner Greenidge's CEO, expressing concerns about the firm's environmental impact. This was followed by a New York Times article that relayed concerns about the state's increased mining.
According to a person involved in pre-hearing discussions with the Oversight and Investigations subcommittee, "recent events in New York State" have raised concerns about crypto mining with the House Energy and Commerce Committee.