Discover more from Token Dispatch
Your daily new frontier-tech dispatch on blockchain and artificial intelligence. Handpicked and crafted with love by human bots 🤟
Over 12,000 subscribers
The White House To Release Crypto Strategy Soon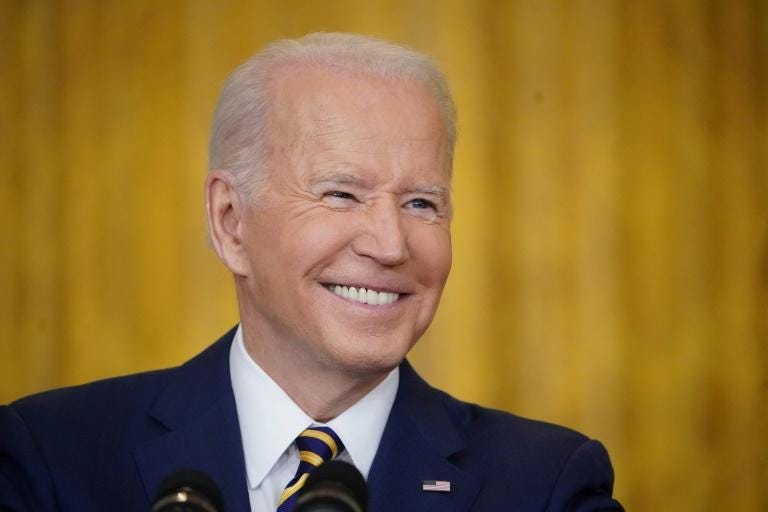 The White House is preparing an executive order that will be unveiled next month detailing a government strategy on digital assets, including cryptocurrencies. The strategy is expected to focus on the challenges posed by cryptocurrencies. US President Joe Biden will be presented with the directive in the next weeks.
According to the reports by Bloomberg, the directive will ask federal agencies to determine the risks and opportunities posed by digital assets.
The directive will go into further detail about the economic, regulatory, and national security risks that cryptocurrencies could bring.
The Office of the Comptroller of the Currency (OCC), US Securities & Exchange Commission (SEC) and Commodity Futures Trading Commission (CFTC) have already issued guidance letters and statements to suggest how the crypto industry should comply with federal law. On the other hand, the agencies have yet to come together to release a unified document.
While consumer interest in cryptocurrencies has been increasing in the past year, there have been significant concerns about their risks, the environmental impact being one of the most important. And this is a concern that the government has repeatedly expressed.
Similarly, the Committee on Energy and Commerce's Subcommittee on Oversight and Investigations convened a hybrid hearing on the energy implications of blockchains on Jan. 20.