Discover more from Token Dispatch
Your daily new frontier-tech dispatch on blockchain and artificial intelligence. Handpicked and crafted with love by human bots 🤟
Over 12,000 subscribers
Tom Brady's Autograph Platform launches 8-bit Simone Biles NFTs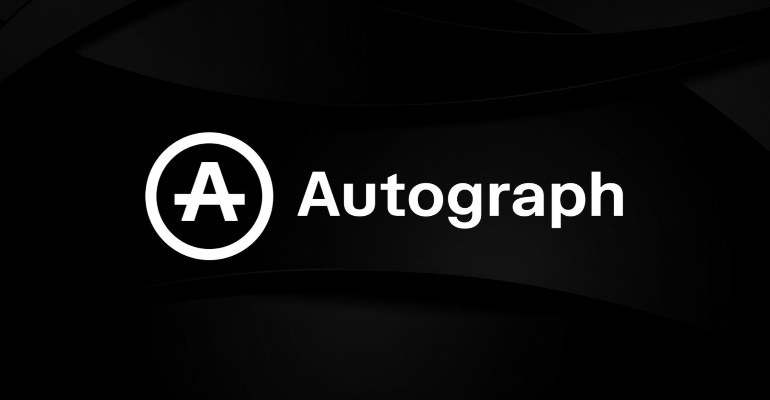 Autograph, an NFT platform co-founded by Tom Brady, is releasing new sports and movie collectables. The initial offering my the platform sold out. The company has recently added famous artist, The Weeknd to its board of directors.
The NFT platform was launched in August and sold out all its initial drops, including from big names like Naomi Osaka and Tiger Woods.
About the NFT: Simone Biles is an Olympic gymnast. Biles' High Score collection features NFT collectables that show off some of her best-known moves, each with a pixel art character that Biles herself dubbed "Lil' Simone
"We see this as a really interesting way of taking something from the past, putting it into a futuristic product, and then having it live forever on the blockchain," said Rosenblatt.
The company is coming up with a Mystery GOAT series, where it's going to release a separate and stylized collection released via trading cards. Still, these are unlike the previous Autograph drops, whose rarity ranges from $12 to $1500 per NFT, here you'll pay a fixed price and randomly receive one of the collection's pieces. The company is also slowly moving into music and movies.