Discover more from Token Dispatch
Your daily new frontier-tech dispatch on blockchain and artificial intelligence. Handpicked and crafted with love by human bots 🤟
Over 12,000 subscribers
Trying to solve the blockchain trilemma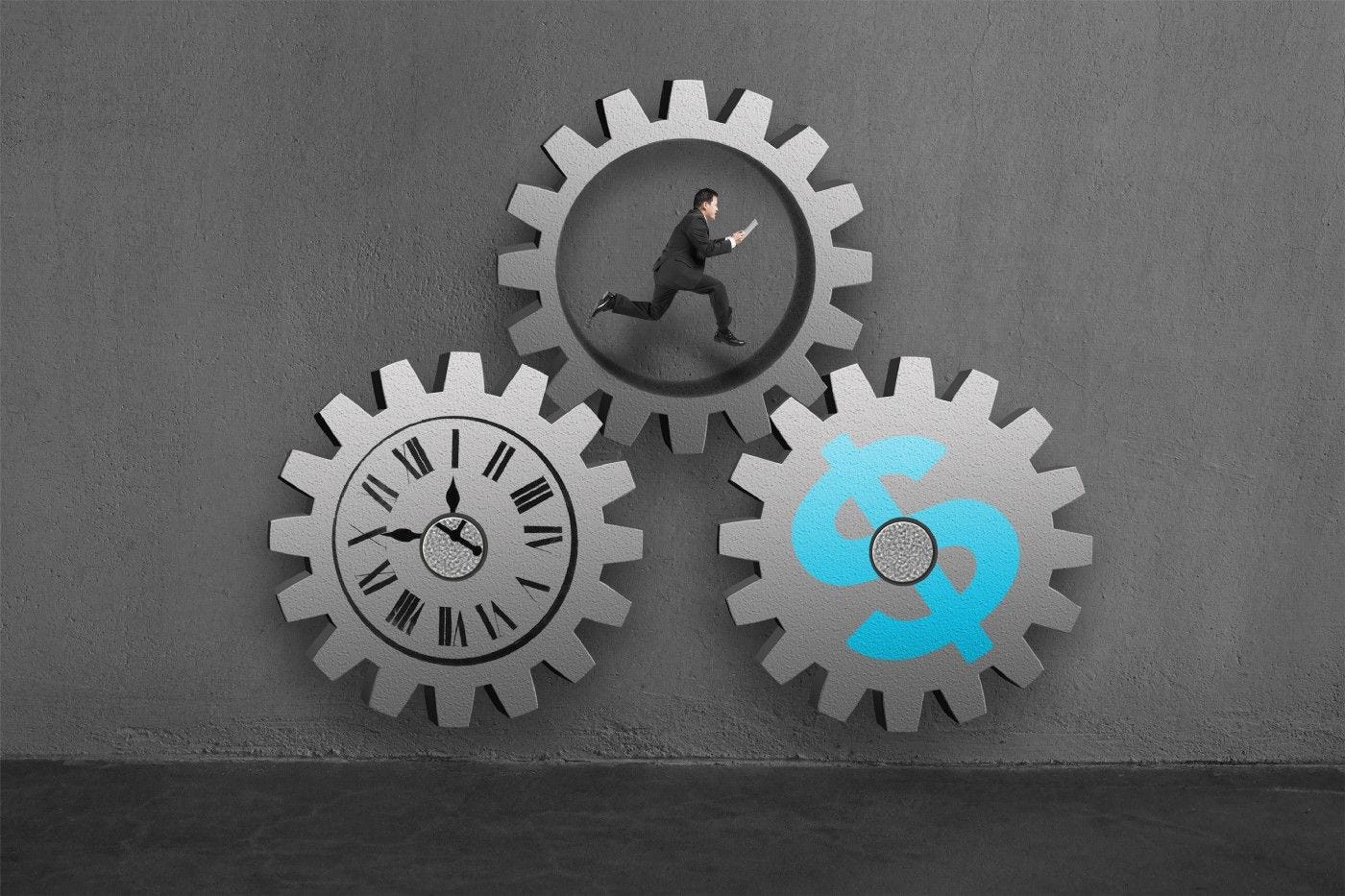 The applications of blockchain technology stretch far beyond the use case of cryptocurrencies. The advantages of this cutting-edge technology are currently making the rounds around the globe. Several administrations are now investigating the potential. Blockchain technology is also gaining traction in the business realm. Many of the largest tech companies, including IBM and Amazon's Web Services, are now offering blockchain services.
However, the foundation of blockchain technology is challenged by three essential qualities: scalability, decentralization, and security.
To date, it has proven technologically impossible to find a balance between all three of these blockchain properties at the same time, and that presents a problem dubbed the blockchain trilemma.
The underlying complication is that improving the quality of anyone element necessitates compromising some of the benefits of the other two. Although decentralized and secure networks like Bitcoin and Ethereum edge in terms of decentralization and security, they fall short of scalability. The arrival of Ethereum 2.0 is supposed to tackle this issue, but it will be difficult for the technology to attain widespread adoption until a solution is found.
Decentralization: the core concept on which the blockchain concept was built. Decentralization distributes control over the network equally to all participants rather than having a central control of the network live with one person or party.

Security: Although blockchain is intrinsically safe, it is not impenetrable to hackers. The greater the number of nodes, the higher the level of security. We've seen a lot of security breaches recently since blockchain development is still in its infancy.

Scalability: refers to the number of transactions that a blockchain can handle in a given amount of time.
Decentralized networks require effort to operate, which makes scaling more hard. As a result, combining scalability and decentralization tends to jeopardize security.
The solution is not really far away, though. We see new projects such as Ethereum 2.0, The Lightning Network, and Polkadot Relay chains emerging on a regular basis, enhancing existing technology and proposing novel approaches to address the trilemma. Some promising solutions currently under development include the Proof of Stake system, creating side chains, and increasing the block size.
Algorand blockchain network created in 2017 by Silvio Micali Is such a project that addresses the common issues most older blockchains have. The blockchain uses Pure proof-of-stake (PPoS), which has the potential to boost scalability while also addressing environmental concerns. Now, the Algorand upgrade is all set to allow for the easy creation of complex Dapps.
Algorand Blockchain Poised For A Big Network Update
World's first open-source pure POS (proof of stake) blockchain, Algorand, has announced its next big technical update designed to support cross-chain interoperability. The update will allow Algorand blockchain-based decentralized applications (Dapps) to function on various low-power devices, like smartphones and other blockchains.
The upgrade introduces smart contract-to-contract calling, allowing applications to engage with other smart contract-based goods in a more efficient and secure way. "Calling" refers to a smart contract function that returns the hash of the transaction that will be mined into the blockchain. Anyone, at any moment, for any purpose, can do such operations.
Until today, Dapp developers on the Algorand blockchain could not automatically call other Dapp developers. Only by manually recording contract data in each smart contract's local and global versions could a Dapp developer call other Dapp developers. This new feature, introduced on Thursday, allows a contract to call another contract directly.
Japanese business giant Nomura to explore crypto and NFTs with a new unit
Nomura Holdings has announced a new digital assets team to investigate potential prospects in the asset class, which could indicate increased institutional interest in cryptocurrencies and nonfungible tokens (NFTs).
The corporation, which operates in the retail, wholesale, and investment sectors, announced that its Future Innovation Company would be restructured into a new Digital Company, which will begin operations in April. The new company's primary goal will be to promote clients' digital assets while also providing associated services. Kentaro Okuda, president and CEO of the Nomura Group, said:
"The new Digital Company will lead deeper collaboration among internal and external stakeholders, accelerate our uptake of digital technologies, and enhance our client services."
The business behemoth, which manages around 120 trillion yen ($1 trillion) in assets, declared that it wants to boost digital usage across the board. T the new section will look into cryptocurrencies and NFTs, as well as other digital assets.
Despite having among the strictest crypto regulations globally, NFTs are growing increasingly popular in Japan. Last week,  Rakuten, a large Japanese e-commerce company has, announced the debut of Rakuten NFT, its own NFT trading platform, and Mitsubishi would start working on the new Stablecoin project.
OpenSea Bars Iranian Users as US Sanctions Talk Ramps Up
In what was turning into a more significant controversy regarding international sanctions and popular Web 3 platforms, OpenSea users with Iran-based internet protocol addresses allege their accounts were deleted on Thursday.
Users shared their screenshots of account history on Twitter, and users who maintain verified collections have stated that such collections have been erased.
"OpenSea blocks users and territories on the US sanctions list from using our services, including buying, selling, or transferring NFTs on OpenSea," a representative of the marketplace told CoinDesk in a statement. "If we find individuals to violate our sanctions policy, we take swift action to ban the associated accounts.
The sanctions in question are aimed at the Iranian government and ban American corporations from selling goods or services to anyone in Iran. OpenSea is a Delaware-based firm with its headquarters in New York.
This isn't the first time the cryptocurrency business has run afoul of sanctions rules; in November, Ethereum software company ConsenSys abruptly turned away a group of Iranian students from its coding academy, citing similar limitations.