Discover more from Token Dispatch
Your daily new frontier-tech dispatch on blockchain and artificial intelligence. Handpicked and crafted with love by human bots 🤟
Over 12,000 subscribers
UnionBank of the Philippines Picks IBM and Metaco to Orchestrate It's Crypto Custody Operations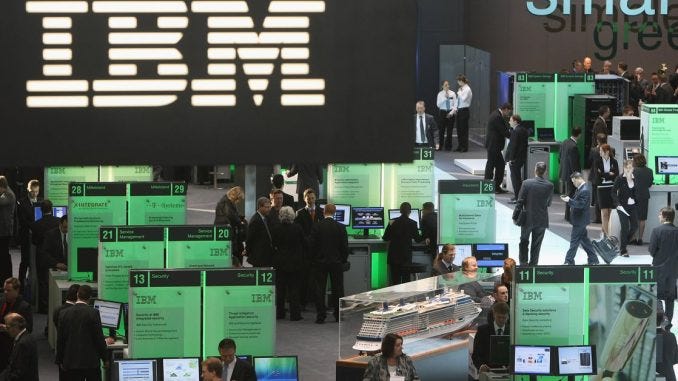 The Crypto-friendly UnionBank of the Philippines will be using cryptocurrency safekeeping technology from IBM and Swiss custody specialist METACO. The companies announced their plans on Thursday.
Since 2018, METACO, the leading provider of security-critical software and infrastructure to the digital asset ecosystem, has provided back-end crypto custody services to banks such as BBVA and GazpromBank in Switzerland.
With over $15 billion in assets under management, Union Bank is one of the largest universal banks in the Philippines. The bank is implementing services on IBM Cloud to take advantage of IBM's digital asset infrastructure's confidential computing capabilities, which are completely integrated with METACO's digital asset orchestration system, METACO Harmonize.
With additional FIPS 140-2 Level 4 certified physical controls for managing and migrating keys, UnionBank can improve insurability, mitigate potential operational risk and loss events with trusted threshold signatures and hardened policies, and address insider collusions with third-party audited source code deployments.
"They can leverage the existing stack, existing run capabilities to manage Metaco vaults directly from existing infrastructure. And we have a number of other similar deals in the pipeline, leveraging our combined capabilities," said Seamus Donoghue, Metaco's VP of business development.
From cryptocurrency custody and trading to tokenization, smart contract administration, and decentralized finance, METACO Harmonize enables institutions to manage a variety of end-to-end digital asset use cases (DeFi).
"We are proud to further expand our significant presence in APAC, with Union Bank of the Philippines, a national leader in banking services. METACO continues to grow at a significant pace. With the recent launch of our APAC headquarters in Singapore, we can ensure that we continue to offer best-in-class services to UnionBank and other customers and partners in the region." said Patrick Enjalbal, VP Customer Success and MD, APAC at METACO.
Stay informed in just 5 minutes
Get a daily email that makes reading crypto news informative. Have fun keeping up and getting smarter.
The dispatch is sent in time zones at 8:30 am. Choose your preferenceEastern Time Zone (UTC-05:00)USTISTGMTSST
Subscribe
​