Discover more from Token Dispatch
Your daily new frontier-tech dispatch on blockchain and artificial intelligence. Handpicked and crafted with love by human bots 🤟
Over 12,000 subscribers
A Uniswap customer accuses the company of allowing fraudulent activity on the DEX protocol.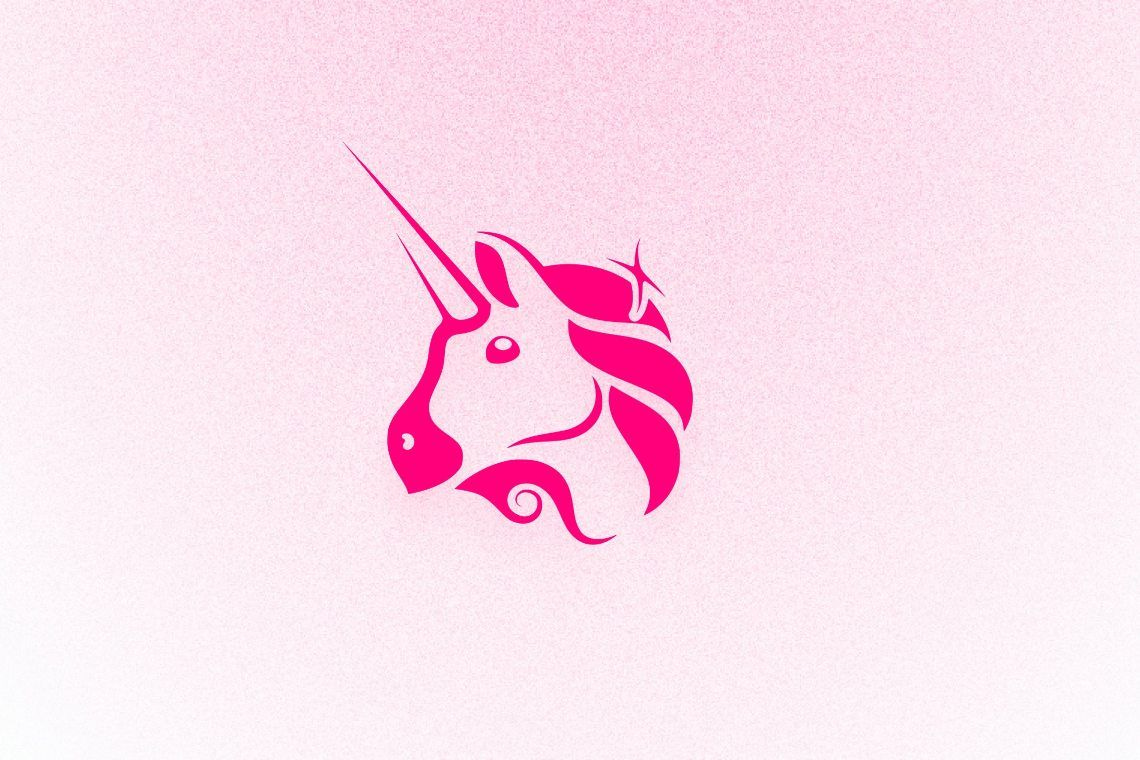 Lack of KYC can screw a billion-dollar company. Nessa Risley of North Carolina recently accused Uniswap of allowing scammers to execute pump and dump schemes with the Uniswap protocol. She said that scammers were able to conduct bogus schemes due to a lack of know-your-customer(KYC) due diligence and failure to register as a broker-dealer with the Securities and Exchange Commission (SEC).
She filed a lawsuit against Uniswap Labs and its investors, saying they are guilty of her losses due to failure to comply with securities laws. Risley says she and others lost funds as a result of these actors.
Risley claims that if she had had access to securities law-compliant information, she and other investors could have avoided some of the fallout in token marketplaces such as EthereumMax, Bezoge Earth, Matrix Samurai, Alphawolf Finance, Rocket Bunny, and BoomBaby.io.
The legal organisation that operates the decentralised Uniswap protocol is Uniswap Labs. Still, because authorities have yet to fully agree on how to oversee decentralised exchanges, it's unclear what regulatory constraints Uniswap Labs bears.
Regulators might soon look into this. The SEC was reportedly examining Uniswap Labs in September, requesting information on how investors utilise the Uniswap protocol and how Uniswap Labs markets the platform.
Meanwhile, Uniswap Labs spokesperson said, "These allegations are meritless, and the complaint is riddled with factual inaccuracies...We plan to vigorously defend against this suit."
Ava Labs Raises $350M to Build Out Avalanche at $5.25B Valuation.
Ava Labs, the Avalanche blockchain's principal developer, is looking to raise $350 million in investment. The fresh round of funding will value the New York-based company at $5.25 billion. Those persons spoke anonymously since the financing was not made public, with one source confirming the Valuation.
If confirmed, the fundraising will propel Ava Labs into the coveted unicorn club, making it a more valuable cryptocurrency company than Binance's US affiliate, which raised $200 million at a valuation of $4.5 billion earlier this month.
Emin Gün Sirer, a Cornell University professor, co-founded Ava Labs in 2018 to make Avalanche a blockchain of choice for decentralised app (dapp) developers, competing with Ethereum and Solana on speed and transaction fees.
The AVAX token, which underpins the Avalanche blockchain, reacted warmly to the news, rising 5% to an intraday high of $81.74 earlier on Thursday.AVAX is the tenth most valuable cryptocurrency globally, with a market cap of nearly $21.4 billion. In terms of total value locked (TVL), Avalanche is currently the fourth-largest blockchain after Ethereum, Terra and the BNB Chain, with over $10.6 billion secured across the DeFi space, per DefiLlama.
'Jack Dorsey's First Tweet' NFT Went on Sale for $48M. It Ended With a Top Bid of Just $280
A non-fungible token (NFT) of Twitter co-founder Jack Dorsey's first tweet might sell for less than $280. Last week, the NFT's current owner offered it for $48 million on the market, which indeed might have disappointed the owner.
Sina Estavi, an Iranian-born crypto entrepreneur, bought the NFT for $2.9 million in March 2021. Last Thursday, he stated on Twitter that he wanted to sell the NFT and donate half of the revenues (estimated to be in the millions of dollars) to charity. On Wednesday, the auction ended with only seven offers totalling 0.09 ETH ($277 at current rates) to 0.0019 ETH (almost $6).
"The deadline I set was over, but if I get a good offer, I might accept it, I might never sell it," said Estavi.
Estavi, whose crypto projects Bridge Oracle and CryptoLand failed after his detention in Iran last year, is relaunching his Bridge Oracle tokens (BRG) on the Binance Smart Chain, which were previously on the Tron blockchain.