Discover more from Token Dispatch
Your daily new frontier-tech dispatch on blockchain and artificial intelligence. Handpicked and crafted with love by human bots 🤟
Over 12,000 subscribers
Unitiy developers can now develop Web3 games on Tezos blockchain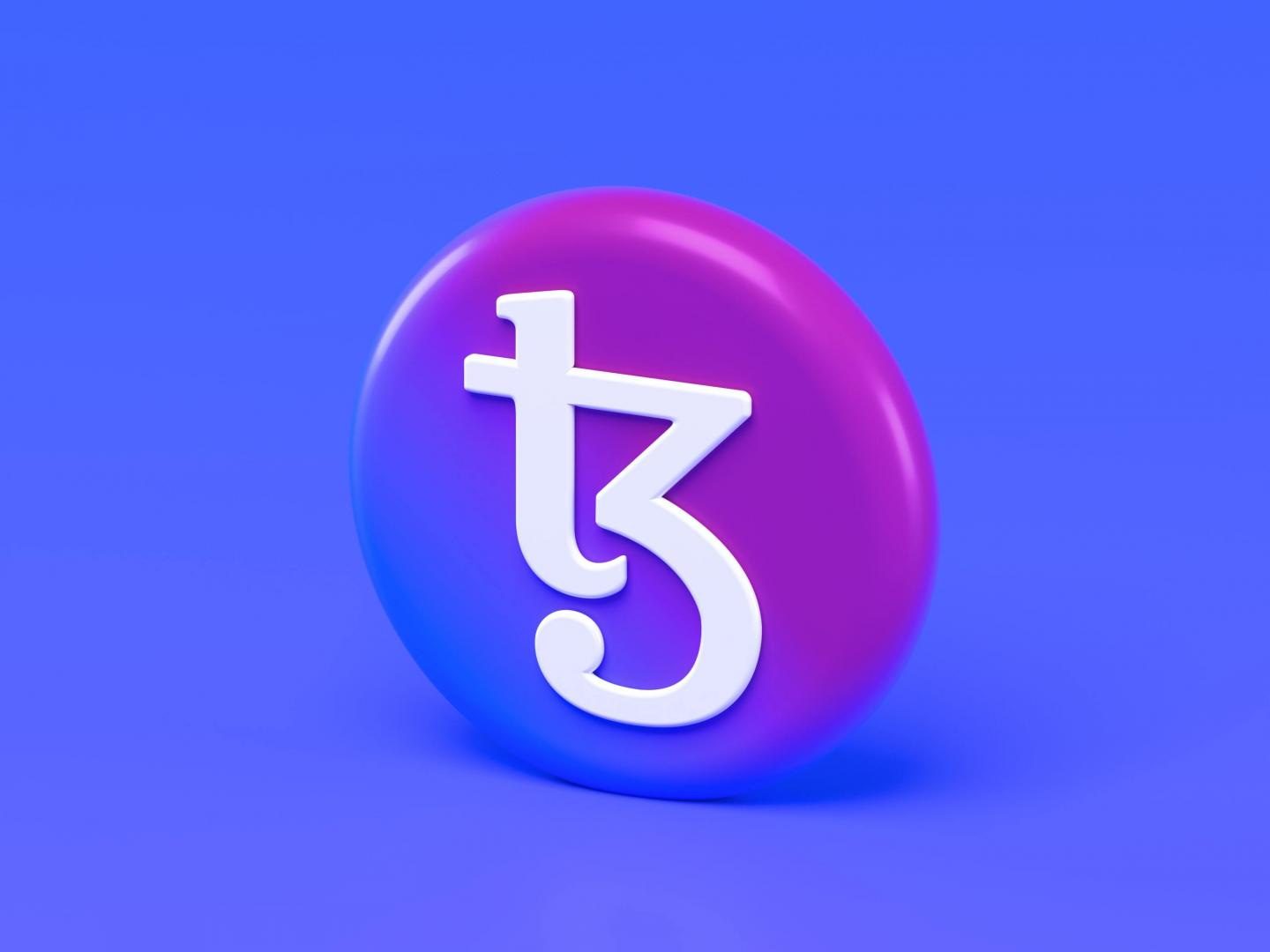 The Tezos Foundation has announced a professional services agreement with game engine developer Unity.
They have signed a professional services agreement with Unity's Accelerate Solutions group to develop a Web3 Blockchain SDK for games and dApps(decentralized Apps).
Few things to know about Tezos SDK:
It is intended to support Desktop, Android, iOS and browsers.

Will allow game developers to interact with the Tezos blockchain,

Will be a helpful resource for developing any Tezos decentralized application (dApp).
"We are thrilled to see the creation of a Tezos SDK in collaboration with Unity's Professional Services team, bringing the option of Web3 gaming to the most popular game development platform," says Jeremy Foo, Global Head of Gaming, Trilitech.
Tezos SDK will be the first comprehensive blockchain SDK co-developed in collab with Unity, and it will provide game developers with an easy-to-use, complete solution for adding a wide range of Web3 features to make it all extra fun and attractive.
Tezos blockchain uses the energy-efficient proof of stake mechanism. Apparently, the network currently uses roughly 25 million times less energy per transaction than Bitcoin and nearly 2 million times less energy than Ethereum.
Tezos is now one of the popular choices among brands and gaming companies due to its low carbon footprint, effective on-chain governance model, and elite-level developer community.
The leading brands around the world that have picked Tezos as their blockchain of choice include: The British motor racing team McLaren Racing, the NBA team Cleveland Cavaliers, the American baseball team The New York Mets, the American pizza restaurant chain Papa John's, and English Premier League giant Manchester United.
Ubisoft, esports teams Team Vitality, CCP Games (Eve Online), and Misfits Gaming Group are among the gaming companies built on Tezos.
TIME's President Joins MoonPay, a Crypto Payments Startup

Keith Grossman departed as the President of TIME, the media company, to work for cryptocurrency payments infrastructure provider MoonPay.
Under his leadership, TIME promoted the use of digital assets, accepting bitcoin as a form of subscription payment and storing ether (ETH) as part of a partnership with investment firm Galaxy Digital. The business also introduced the TIMEPieces Initiative, a group of non-fungible tokens (NFTs) that include unique artwork.
Using popular payment methods, including debit cards, credit cards, Apple Pay, and Google Pay, users can convert traditional fiat currency and cryptocurrencies using MoonPay. It provides the infrastructure for such transactions.
Grossman's decision might show that, despite the hazy conditions surrounding the digital asset business, interest in cryptocurrencies and blockchain technology is still high among many established mainstream companies.
BlockFi files for bankruptcy as the effects of FTX continue.
Days after halting withdrawals due to the aftereffects of exchange FTX's collapse, crypto lender BlockFi applied for bankruptcy protection on Monday.
The business declared its intention to seek Chapter 11 bankruptcy protection, suggesting that it wanted to restructure while carrying on with business in the interim. BlockFi has around $257 million in cash, claims a press statement.
After raising $350 million at a $3 billion valuation in March 2021, the lender was scheduled to raise money in June at a $1 billion down-round valuation.
The company has filed a petition alleging over 100,000 creditors and between $1 and $10 billion in assets and liabilities.

The Securities and Exchange Commission (SEC), which has a $30 million unsecured claim, and West Realm Shires Inc., the corporate name of FTX US, are the company's major creditors. The names of the majority of the remaining top 50 creditors were not disclosed.