Discover more from Token Dispatch
Your daily new frontier-tech dispatch on blockchain and artificial intelligence. Handpicked and crafted with love by human bots 🤟
Over 12,000 subscribers
Unstoppable Finance Raises $12.8M to launch a non-custodial crypto wallet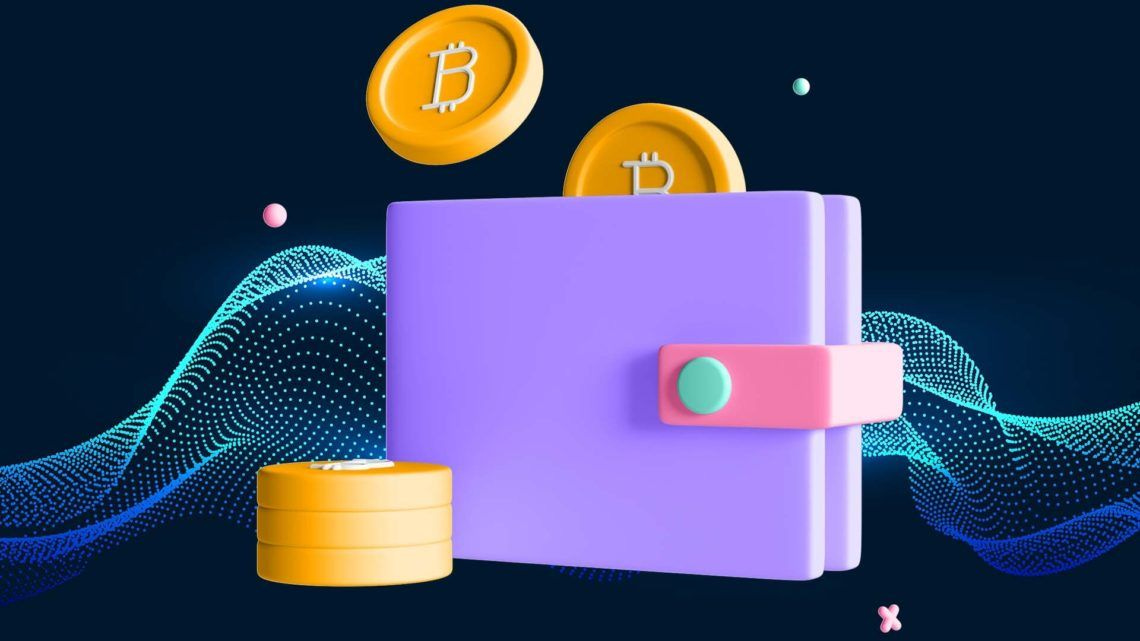 "Ultimate" wallet will do things the way no other wallets have done before!
To launch the non-custodial crypto wallet, Unstoppable Finance, a Berlin-based startup, has raised $12.8 million in the latest funding round led by Lightspeed Venture Partners.
Ultimate is a self-custody wallet mobile app which offers access to DeFi protocols and ultimately by promising easy trading options.
Unstoppable wants to make things easier for the not-so-nerdy users and promote the mass adoption of DeFi. This could also lure retail investors who are interested in cryptocurrencies.
In the wallet's initial version, users will be able to use three protocols:
Orca exchange for trading

Lido Finance for liquid staking

Friktion Finance for higher yields
What's special? Protocols can be directly accessed in the app. No need to connect manually with the protocols they intend to access.
Also, they aim to integrate DeFi protocols "deeply into the mobile front-end experience."
The app will be launched in private beta in the next few days, with a full release on iOS following in a few months. And then, Unstoppable Finance plans to release it on Android.
So far, around 300,000 users have pre-registered access to the app when it is available.
US Treasury banned all Americans from using Tornado Cash
On August 8, the US Treasury banned the popular Ethereum coin mixer, Tornado Cash.
Reason? More than $2 billion worth of funds has been stolen using the platform to date. The agency also claims that Tornado helped launder more than $455 million for the Lazarus Group, a North Korean hacking organization.
The platform was used to launder $100 million in stolen assets from an attack on Harmony in June and $375 million from the Wormhole hack in Feb.
And it also played a part in the last week's Nomad hack.
Tornado cash is a service for mixing funds from multiple sources before each transaction, so it's harder to determine whose money went where and how much.
However, this move from the US authority was a shocker for the crypto community. To some, the US government's actions slashed the core philosophy of a decentralized financial system that should preserve the privacy of all users.
Vitalik Buterin weighs in on the debate, claiming that he used Tornado Cash to donate to Ukraine to preserve the beneficiaries' financial privacy and prevent the Russian authorities from learning the transaction details.
Tornado Cash's GitHub and website went offline as well. Tornado Cash developer Roman Semenov's GitHub was suspended. Circle also blocked the sanctioned Tornado addresses, freezing over $75,000 in USDC later Monday.
Circle plans to only support the Ethereum PoS chain
Circle is all support for Ethereum's Proof-of-Stake transformation! The issuer of the USDC regards the Merge as an essential breakthrough in scaling the Ethereum ecosystem.
"We understand the responsibility we have for the Ethereum ecosystem and businesses, developers and end users that depend on USDC, and we intend to do the right thing."
With a market valuation of $54.2 billion, Circle's stablecoin USDC is now the second-largest stablecoin. Its reserves are audited and held at US financial institutions such as BlackRock.
This statement came amid rising concern that the merge event may also result in another Ethereum fork, preserving the mining-intensive PoW consensus mechanism.
Not just Circle but Chainlink also confirmed that it would not support any proof-of-work forks after the upgrade.
Tether, the company behind another popular stablecoin, USDT, also published a blog post describing how Tether hopes the Merge will not be "weaponized to cause confusion and harm" for the Ethereum ecosystem and its applications and investors.