Discover more from Token Dispatch
Your daily new frontier-tech dispatch on blockchain and artificial intelligence. Handpicked and crafted with love by human bots 🤟
Over 12,000 subscribers
Nike is "Just Doing It" with NFTs. Revenue from sales tops $185M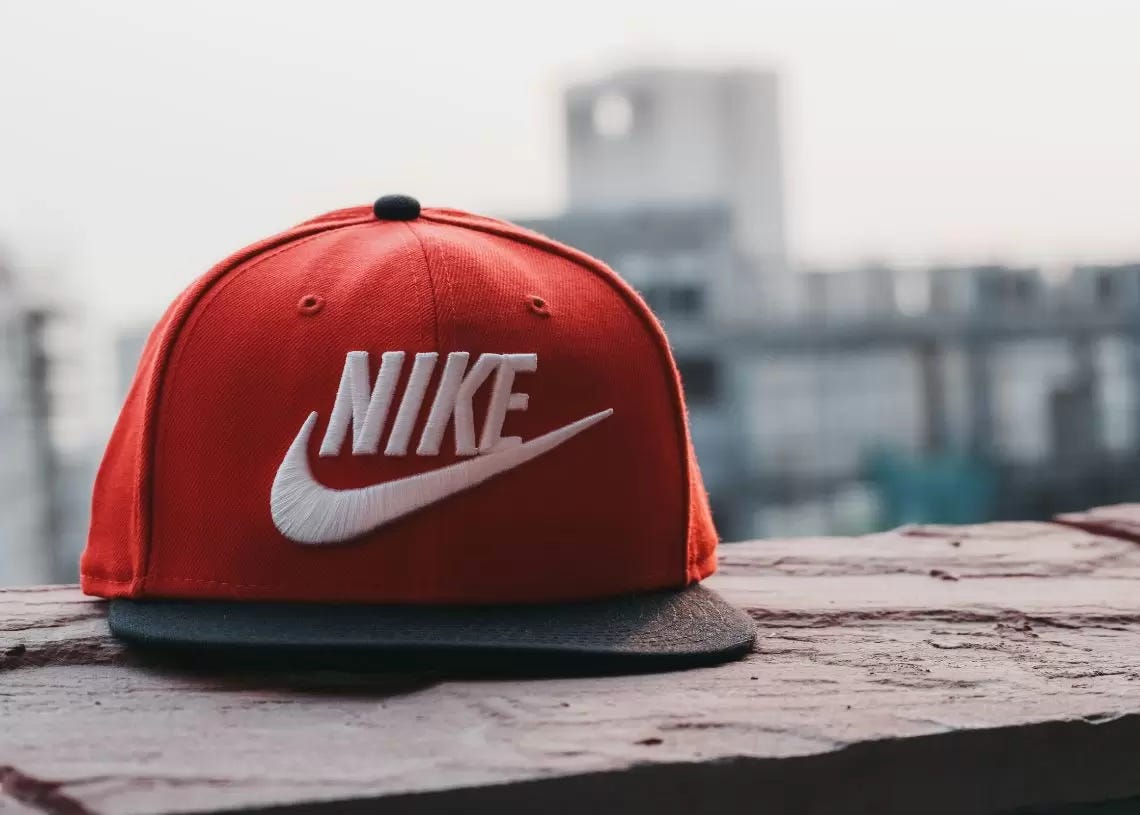 Multinational companies are making millions from NFT sales. Nike's NFT-related projects have made over $185M in revenue, making it the biggest earning brand from NFTs.
Nike made sales across 67,000 transactions, according to Dune Analytics.
In the top five are: Dolce & Gabbana (D&G), Tiffany, Gucci, and Adidas. Yes, fashion brands have a thing for NFTs!
Nike proved its curiosity in NFTs when it purchased RTFKT Studios in December last year. To make the point clear, Nike released its first collection of virtual sneakers, Cryptokicks comprising 20,000 NFTs, in April this year.
According to the new data, In addition to $93 million in primary sales, Nike generated an additional $1.3 billion in transaction volume from secondary sales. And $92 million as royalties.
Miley Cyrus files trademarks related to the Metaverse
Miley Cyrus is entering the Metaverse! 'The best of both worlds' Indeed.
American singer and songwriter Miley Cyrus has submitted trademarks linked to the Metaverse and NFTs to the United States Patent and Trademark Office (USPTO).
She has registered "MILEY" and "MILEY CYRUS" trademarks for:
Clothing + Energy drinks

Entertainment services

Virtual currency management software

Virtual clothing, footwear, sports gear

Toys, video game equipments
And more..!
As reported by trademark attorney Josh Gerben of Gerben Law, Cyrus's company, Smiley Miley Inc., filed the trademarks on Aug. 16.
Well, this is not the first time for the artist. In August, Miley Cyrus was the first guest artist in Gucci's Metaverse called Gucci Town.
The trademark hints at NFTs and virtual goods from the artist in the Metaverse. All we can think about is that Cyrus will bring a lot of attention with her to the Metaverse.
Telegram founder suggests auctioning usernames as NFTs
Pavel Durov, the founder of encrypted messaging application Telegram, was "really impressed" by the success of domain name auctions by TON that he is now thinking about a marketplace that could utilize "NFT-like smart contracts" to auction highly-sought after usernames.
TON: The Telegram team created the layer-1 blockchain known as The Open Network (TON). In July, the blockchain project introduced the TON DNS service, enabling users to assign human-readable names to websites, smart contracts, and wallets.
In a Monday post to his personal Telegram channel, Durov proposed that millions of reserved Telegram addresses could be auctioned as assets on the blockchain.
"This would create a new platform where username holders could transfer them to interested parties in protected deals – with ownership secured on the blockchain via NFT-like smart contracts," says Durov