Discover more from Token Dispatch
Your daily new frontier-tech dispatch on blockchain and artificial intelligence. Handpicked and crafted with love by human bots 🤟
Over 12,000 subscribers
Web3 Platform Wall.app Raises $1 Million USD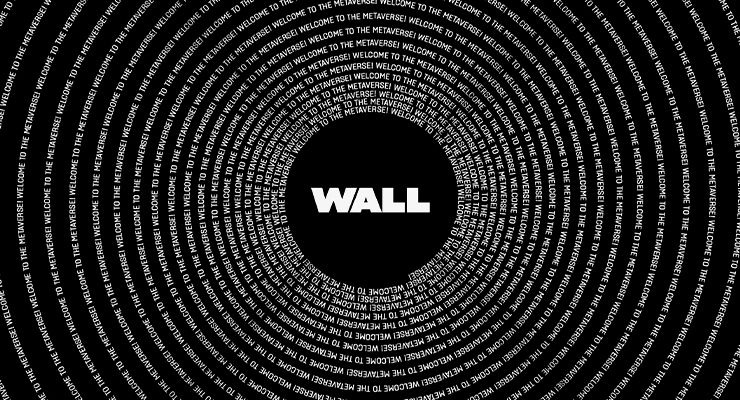 Wall.app, a discovery platform for Web3, has secured over $1 million worth of funding from a series of investors, including Woodstock Fund, Arcanum capital, lancer capital, Lumos Labs in its new funding round. Wall.app is a platform where people can look for the top NFT trading opportunities and interact with others across various communities. Tushar Agarwal of Persistence, Aniket Jindal of Biconomy, and Prabhakar Reddy of Falcon X have also contributed significantly to the funding round.
The company has stated that it will use the new infusion of funds to expand its business, not just in terms of technology but also in marketing. In addition, the company wants to onboard more customers to help it grow.
"Web3 is an incredible opportunity for everyone on the internet. Web3 is about financialising the information layer. First you could send a picture online, now that picture has value. The same is going to happen with a lot of things and people can realise this value by being part of this, as coder, contributors, creators and even consumers. Imagine what would it be to get paid for watching YouTube, that's the potential Web3 has for the internet and we have just started. Excited for what's to come in the next five years," said the co-founder of Wall.app, Anuj Kodam.
"NFTs are one such prominent alternative digital asset that will really come to light in 2021. 2022 looks promising for the creator economy and followers to participate in this new era of the internet - Web3 towards financial independence," he added.
Wall.app will allow users to converge cross-chain activity through their wallets to their profile, which other users can then follow. The company is soon opening its private alpha, a fully digital financial technology company