Discover more from Token Dispatch
Your daily new frontier-tech dispatch on blockchain and artificial intelligence. Handpicked and crafted with love by human bots 🤟
Over 12,000 subscribers
Welcome to Sotheby's Metaverse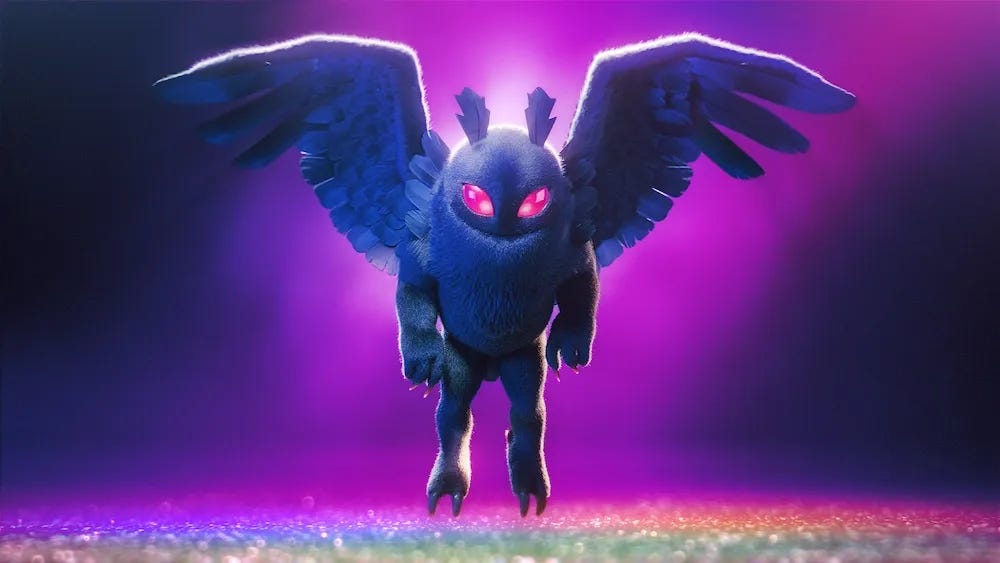 Over the past 3 months, we have seen a tremendous rise in the number of people wanting to buy NFTs. While Opensea is the leading marketplace for buying NFTs, we had two major launches last week, one by Coinabase and the other by FTX. Now, the art auction house Sotheby's has launched its own NFT platform. Sotheby's will hold its first sale on the platform from Oct. 18–26th. It will feature 53 works from 19 NFT collectors such as Pranksy, j1mmy.eth, and Paris Hilton titled "Natively Digital 1.2: The Collectors".
The Sotheby's Metaverse will include NFTs curated by the Sotheby's team and allow individuals to purchase them with regular currency (USD, GBP, etc.) as well as cryptocurrencies. Sotheby's plans to include dynamic auctions and the ability to mint generative artworks in the future. Sotheby's Metaverse is powered by Mojito. Mojito is a startup that builds NFT platforms, including powering design, tech and compliance.
Earlier this year, Sotheby's sold a unique collection by the artist Pak, titled "The Fungile" for $17million. Since then, Sotheby's has held auctions for CryptoPunks and Bored Ape Yacht Club, among other NFT art projects.
"When Sotheby's first entered the world of NFTs earlier this year, it was immediately clear that we had so far only scratched the surface of the potential of this new medium — and of NFTs," said Sebastian Fahey, Sotheby's Managing Director of Europe, Middle East and Africa.
Do you still think NFTs are just JPEGs? Sotheby's Metaverse is launching as museums, galleries, and art fairs worldwide are increasingly showcasing NFTs. Sotheby's says the collectors on the platform are people with deep histories and relationships in the digital art and media space. Many have been collecting long before NFTs became a common term and have helped build the ecosystem from the ground up.