Discover more from Token Dispatch
Your daily new frontier-tech dispatch on blockchain and artificial intelligence. Handpicked and crafted with love by human bots 🤟
Over 12,000 subscribers
Will Coinbase become the OpenSea killer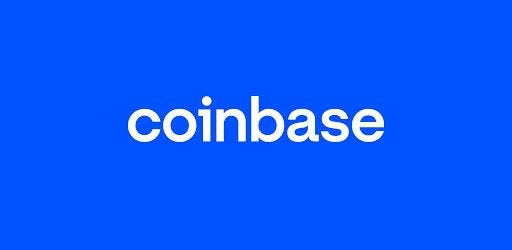 Coinbase is one of the largest and most well-known digital currency exchanges in the world. It is a listed company on the NASDAQ with $90 Billion of assets under management. Yesterday they announced the launch of an NFT marketplace.
Hows is this different? In yesterday's dispatch, we spoke about how FTX is launching an NFT exchange. Today it's Coinbase. By the end of the year, we might see a string of crypto native platforms launch their NFT Marketplaces.
"We're making NFTs more accessible by building user-friendly interfaces that put the complexity behind the scenes. We're adding social features that open new avenues for conversation and discovery...Coinbase NFT will be a peer-to-peer marketplace build to enable creativity".
Sanchan Saxena, VP of Product, Ecosystem wrote in a blog post.
The blog post also shared pointers on how Coinbase's NFT marketplace will have a personal feed allowing collectors to follow their favourites artists and post recommendations - more like a social feed. Coinbase is a decentralized marketplace; its users and their assets won't be locked in.
What about the gas fee? Many newcomers feel the pinch of high gas fees while buying NFTs. Coinbase will be building its marketplace on Layer 2 solutions and hope to have minimal gas fees.
You can sign up for the Coingbase NFT waitlist here