Discover more from Token Dispatch
Your daily new frontier-tech dispatch on blockchain and artificial intelligence. Handpicked and crafted with love by human bots 🤟
Over 12,000 subscribers
Wolf Games collects $52 Million in sales within 5 days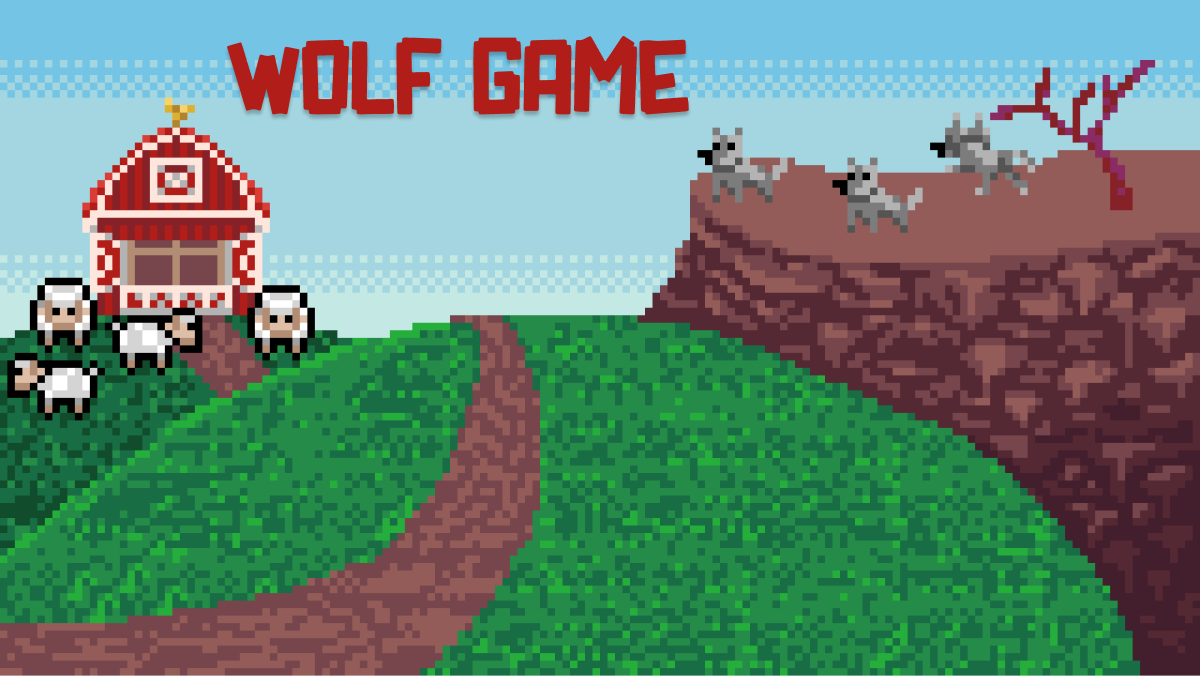 Wolf Game is a new play-to-earn concept that brings together NFTs and Defi on the Ethereum based blockchain. Over 10,000 Wolf Game NFTs were dropped on Nov 18th, priced at 0.06942 ETH ($290), and quickly sold out. The Minters had a 10% chance of getting a wolf, while others would get sheep.
The current floor price for a sheep is 3.3 ETH ($13.7K), and the cheapest wolf you can get is around 8 ETH ($33K). The highest sale recorded was Wolf #2772, which changed wallets for 20.5 ETH ($85K).
The project even started selling virtual lands. Holders quickly claimed the 20,000 plots made available. The NFT collection is currently ranked #2 on OpenSea.
This game is quite different from the other play to earn games. Generally, NFTs are staked to earn tokens, but here players' in-game decisions directly impact their staking rewards and the fate of their NFTs.
Sheep comprise 90% of the NFT collection and can be staked in the so-called Barn to earn $WOOL tokens. Players may harvest, or 'shear', their $WOOL at any time, but doing so incurs a 20% tax paid to wolf stakers; hence wolf NFTs are rare and in demand. If players decide that they want all their $WOOL, they can claim it all by unstaking their sheep.
Staking rewards have been paused after a bug was reported that allowed players to claim excess $WOOL tokens, but the team acknowledged the problem and plans to work towards a solution in the coming days.
With multiple NFT projects being created daily, the Wolf Game has managed to create a unique niche for itself, and there are already a bunch of clones shooting up.